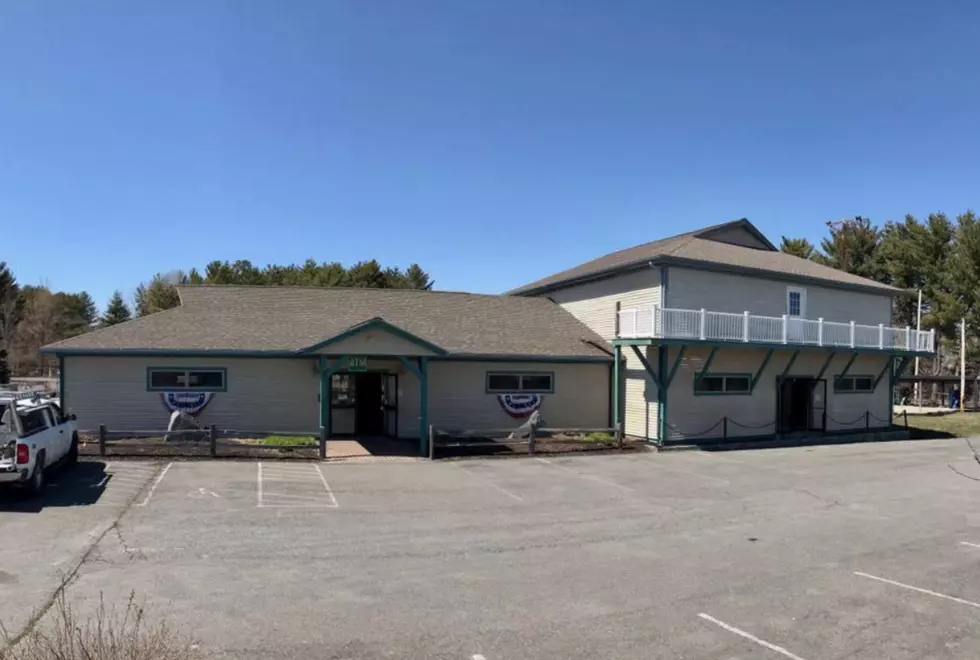 New Ice Cream Shop To Open In Old Blackbeard's Spot
Via Fielder's Choice Ice Cream Facebook Page: Mike & Sue Jillson
Bangor will soon have another option when it comes to where to get some homemade ice cream.
Mike and Sue Jillson got into the ice cream business about 15 years ago, as a hobby; it was a way in which to teach their two young sons about work ethic. That's how Fielder's Choice Ice Cream got its start in a shop in Sabattus in 2006. According to Mike, it just kind of took off from there.
"I was a Maine State Trooper and my wife worked for an insurance company...It started as something to do in our spare time. Then it became a second job. Now it's a career."
With five locations -- Sabattus, Auburn, Manchester, Brunswick, and Old Orchard Beach -- Fielder's Choice Ice Cream features more 30 homemade hard-serve flavors made on site.
Bangor will be the shop's next location. Jillson says he and his wife closed on the old Blackbeards USA on the Odlin Road just last week, and are currently renovating the space to fit their needs.
They made the announcement this week via their Fielder's Choice Facebook Page, saying, "Today seems like a great day for some good news! Say hello to our newest Fielder's Choice Ice Cream in ... Bangor! ...This amazing location will be our first shop with mini golf! We've got lots of work to do, and we'll update our progress as we go!"
Jillson says they will keep the two mini golf courses, but plan to remove the batting cages and go-kart track to make room for parking. He adds that they hope to be able to accommodate about 60 to 70 vehicles, and plan to have a drive thru, as they do in all of their other shops.
Jillson says he'd like to see the family run business (their sons are now 28 and 31 and still work in the shops) to be open by the middle of June. He says they plan to make adjustments to keep customers as safe as possible, including having dedicated teams or servers, cashiers and wait staff to run ice-creams curb-side, if necessary.
He said he's looking forward to a time where families can gather together again, outside, to enjoy some ice cream.
Enter your number to get our free mobile app
KEEP READING: You know you're from Bangor when ...
More From WQCB Brewer Maine