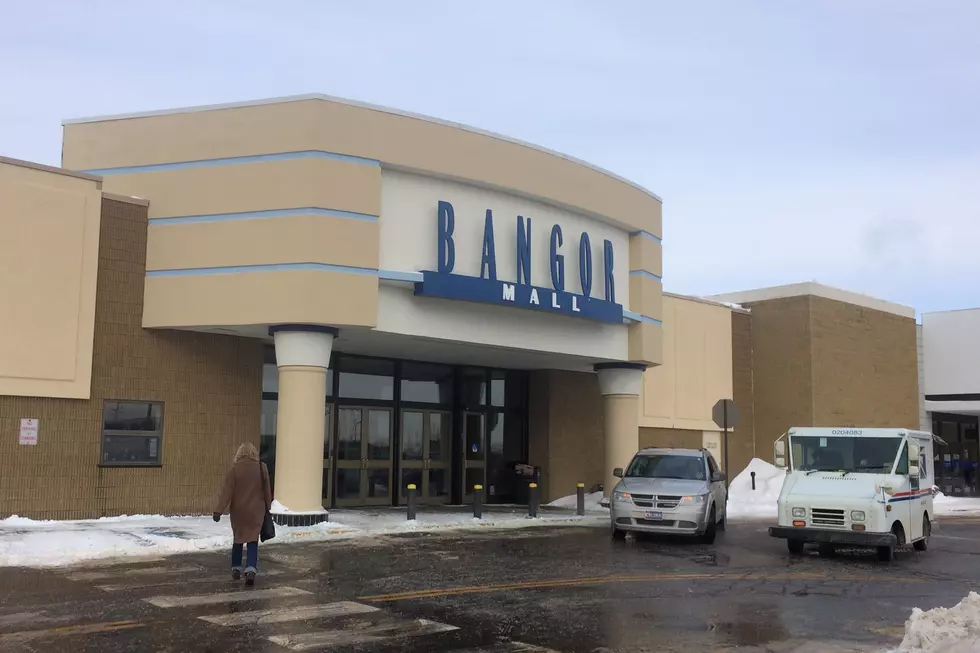 MEGA LIST: All of the Businesses of the Bangor Mall's Past
Jeff Tuttle, Townsquare Media
As we have seen across the nation, brick and mortar stores, and especially malls, have been seeing a slow decline for decades.
Our Bangor Mall is no exception.  In fact, for us in the Bangor area, it's kind of devastating.
Twenty years ago, the Bangor Mall area was a mecca of holiday shopping.  Canadians and far away Mainers alike would drive hours to shop in our mall area to get the best brands, hottest items and greatest deals of the holiday season.  To see a bus of Canadians was as natural as seeing their geese come in the spring and leave in the winter to mark a change in the seasons.
The decline of the mall really started happening slowly in the beginning of the 2000's.  When the recession hit near the end of the 2000's, a cascade of businesses shifted or closed up.  Throughout the 2010's, more businesses inside and outside the mall area slowly and steady shut doors.
Honestly, it is quite impressive to see some continue to remain after these years of brick-and-mortar turmoil.
We wanted to take a look back at the businesses that have closed in the Bangor Mall and around the Bangor Mall/ Stillwater/ Hogan Road area as a kind of archive and nostalgic walk of the past
Here is a collection of the stores of yester-year, stores that have shuttered throughout the years at our favorite local mall here in the Bangor Mall.  Once a shopping mecca for Canadians, now a destitute relic of a monument to the demise of the digital age.
Businesses We've Seen Close At the Bangor Mall
Mall Area Businesses That Have Closed In Bangor
Did we miss one?  Where's Strawberries music store?  Where's Hair Upstairs?  Message us on Facebook and tell us what we missed and where it was in the Bangor Mall or near the mall.
More From WQCB Brewer Maine