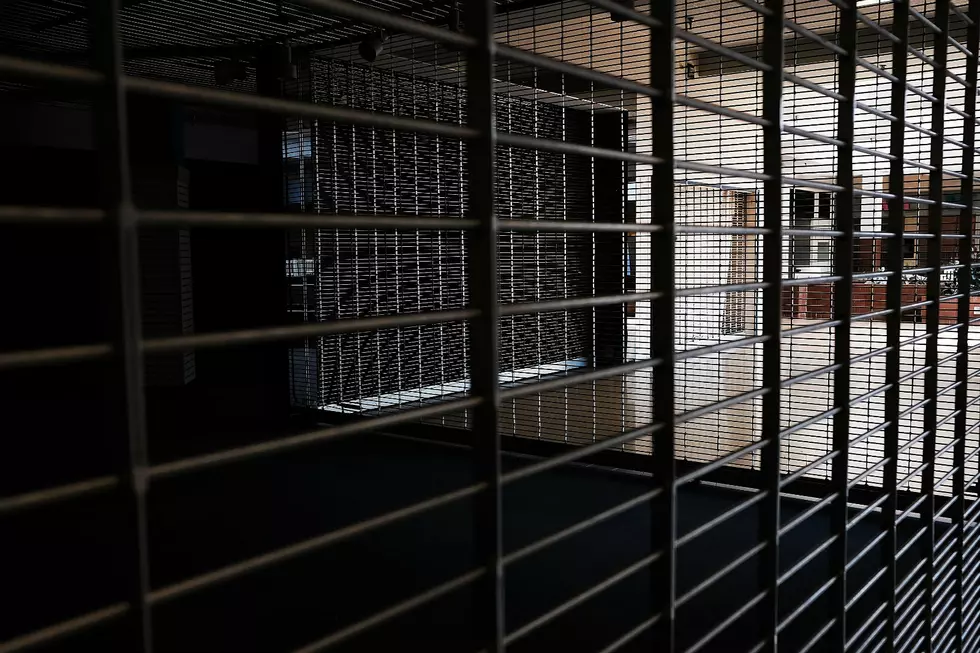 Here's An Idea: Bangor Mall Condominiums?
Credit: Photo by Spencer Platt/Getty Images
With all of the chatter going around lately, the future of our beloved Bangor Mall seems increasingly uncertain.
It's hard to see our brick-and-mortar community staple slowly being chipped away as store-by-store says goodbye. But what about the concept of a transformation for the community to take it for its own?
In Providence, Rhode Island, a developer did just that. Developer Evan Granoff bought the Providence Arcade, mall and National Historic Landmark, and turned retail space into small apartments.
Doesn't seem appealing? Well, there are people interested considering there is a waiting list for these apartments, the rent for which is $550/month. These are smaller apartments, but think of all the people who could afford that price.
Besides, the whole building doesn't need to have condos or apartments. Maybe there could be a wing of the mall that includes a Hannaford, Rite Aid, PCHC clinic, cafe and child care facility? So convenient! Then, turn a few parking lots into parks or gardens!  Man, I'm on fire right now.
Whatever happens, we are all in hopes that our mall will provide an innovative contribution to our community's future.
More From WQCB Brewer Maine