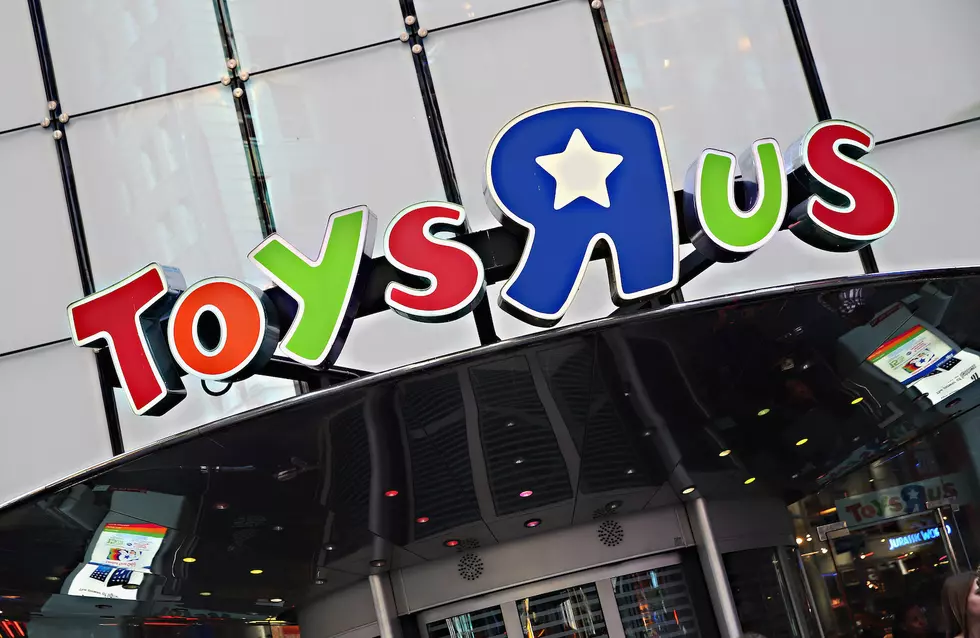 Could the Bangor Toys 'R' Us Be Coming Back?
Getty Images
A firm out of New York, called Tru Kids, Inc, is taking a controlling stake over the Toys 'R' Us brands. And, with how they are envisioning the future for the Toys 'R' Us brand, there could be a resurrection of physical, walk-through-the-aisles Toys 'R' Us locations in some fashion.
This deal was brought to light on Monday and comes two months after Toys 'R' Us shuttered its final two brick-and-mortar stores in the United States.
We have seen many 'mall-centered' stores nationwide and here in Bangor closing their doors for over a decade brewed by the war of physical stores versus internet stores. After filing for bankruptcy in 2017, we lost our Bangor Toys 'R' Us in 2018.
We've seen some seasonal usage out of the store space since then but, honestly, Bangor Mall Boulevard and Hogan Road is feeling pretty empty nowadays.  It would be nice to take kids to a store that's just for them.
Despite the brand's many closures over the years, the pandemic surge for children's toys have helped toy sellers.  Online selling for the Toys 'R' Us brand continues to run, with the brands of Toys 'R'Us generating $2 billion in global sales annually.
Seeing a new group taking over the Toys 'R' Us brand, it looks as though there are thoughts about bringing back a physical store in some sort of sense. In a story from Newscenter Maine, many options for physical stores again are being considered including being a smaller store within another big store, pop-up shops and who knows what else could be imagined.
More From WQCB Brewer Maine