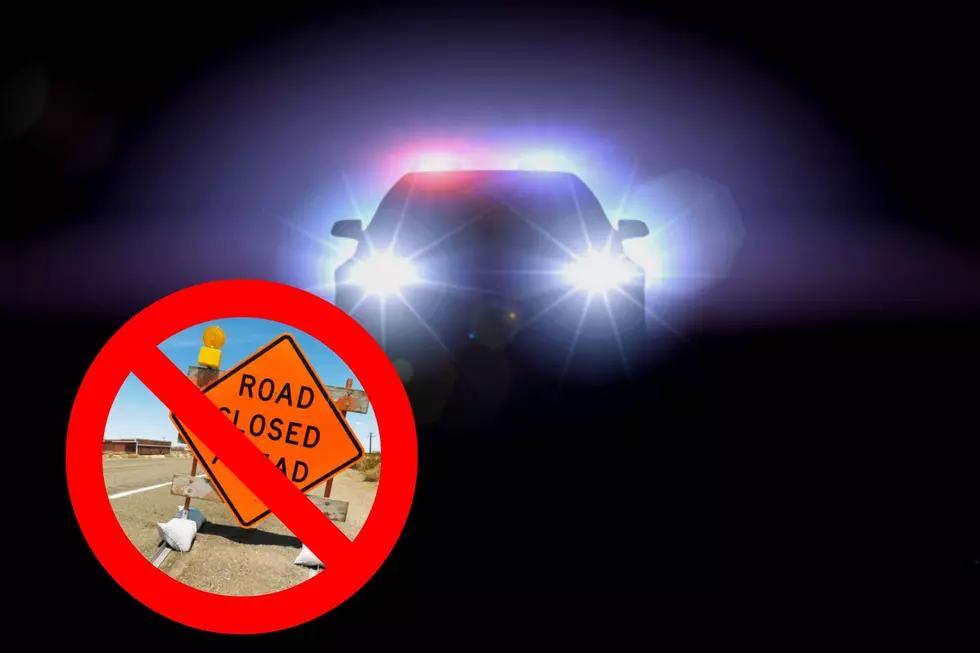 Medway Road in Medway Reopened After Police Incident
Dmitriy Eremenkov/Ron Chapple Studios, Getty Stock/ThinkStock
East Millinocket Police say a portion of Medway Road has reopened after a 'police incident' Friday morning.
UPDATE - East Millinocket Police Department posted on its Facebook page that the road has reopened and the matter has been resolved peacefully. More details are expected to follow later today. 
A dispatcher with the Penobscot Regional Communications Center told us this morning that Medway Road was closed from Lennie's Superette to the intersection with Grindstone Road. East Millinocket Police defined it as being between the intersections with Grindstone and Pattagumpus Roads.
Saturday is the Marathon and a Half event in Millinocket, which will bring many people to the region today. Anyone heading in that direction was advised to get off at the exits before the Medway exit and navigate around, in order to avoid getting caught up in detours.
Police declined to comment on exactly what has prompted this closure. But Maine Department of Public Safety spokesperson Shannon Moss confirmed that the Maine State Police Tactical and Crisis Negotiation Teams were at the scene, assisting local police.
Again, this matter has been resolved peacefully, and the road reopened.
We'll update this story as more details become available.
25 Essentials to Keep in Your Vehicle During the Winter Months
It pays to be prepared for any situation when driving in Maine during the winter.
16 Stories from Maine that Turned Up in News Across the Country
Whether they were happy or historical events, sad or tragic, these 15 Maine stories grabbed the nation's attention.
More From WQCB Brewer Maine