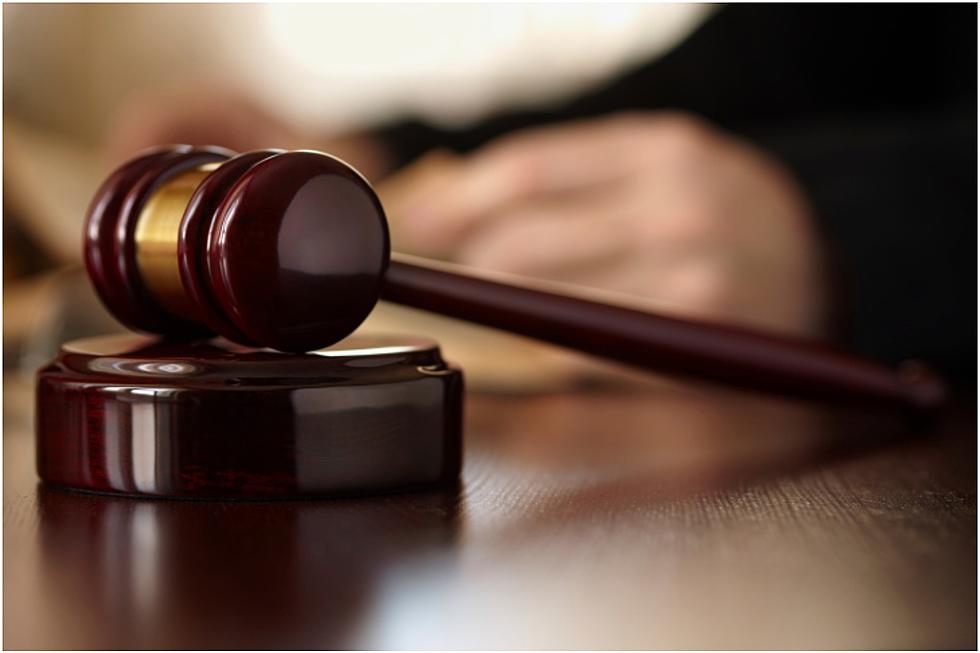 Maine's Religious Schools Just Won a Victory in the Supreme Court
Kuzma, Getty Stock/ThinkStock
The U.S. Supreme Court handed down a decision this week that ruled in favor of religious schools when it comes to tuition assistance.
How Does the Tuition Assistance Program Work?
Many rural towns in Maine do not have access to public schools, so they set up tuition assistance programs, paying tuition to area public and private schools so their community students have access to education. For instance, I live in Orrington, which has a K-8 school in the community, but no high school. Residents have a choice of area high schools, including Bangor, Brewer, and others, which they can attend, with tuition paid by the town. In many towns, a variety of private schools are included in the program, but not if they promote religion.
Why Have Religious Schools Been Excluded From the Program?
Maine Attorney General Aaron Frey says approximately 5,000 Maine children live in these types of districts that neither have a public school nor contract with a school in a nearby district. That's why the tuition assistance program is in place, to allow these children to have access to free public education. But, he says, religious schools should not be included, since they 'by definition, do not provide the equivalent of a public education,' and often do not reflect the diversity found in public schools.
They promote a single religion to the exclusion of all others, refuse to admit gay and transgender children, and openly discriminate in hiring teachers and staff. While parents have the right to send their children to such schools, it is disturbing that the Supreme Court found that parents also have the right to force the public to pay for an education that is fundamentally at odds with values we hold dear.
He expressed disappointment with the U.S. Supreme Court decision handed down on Tuesday and says he will be talking with Governor Janet Mills about the matter, going forward.
What Was the U.S. Supreme Court's Decision?
The original case was filed by parents who sought tuition assistance to send their children to Bangor Christian Schools and Temple Academy. Both schools are accredited by the New England Association of Schools and Colleges, but they did not qualify for the assistance program because they're not considered 'nonsectarian.' The measure was turned down over and over until it reached the U.S. Supreme Court.
Tuesday's decision stated that Maine's 'nonsectarian' requirement for otherwise generally available funds violates the Free Exercise Clause of the First Amendment, which protects against 'indirect coercion or penalties on the free exercise of religion, not just outright prohibitions.' In addition, the ruling states that the measure violates the Establishment Claus of the First Amendment and Equal Protection Clause of the Fourteenth Amendment. Read the full U.S. Supreme Court decision here.
This decision, by the highest court, could now open similar discussions in other states, with similar programs.
25 of Maine's Best Public High Schools Ranked
Is your nearby high school on the list? Here are 25 of Maine's best high schools
based on
niche.com
's analytics of reviews and data collected from the U.S. Department of Education. Ratings of the schools were based on various data such as graduation rates, test scores, and more. Check to see if your local schools are on the list.
10 Pieces of Clothing from High School That Mainers Might Still Have In Their Closet
More From WQCB Brewer Maine