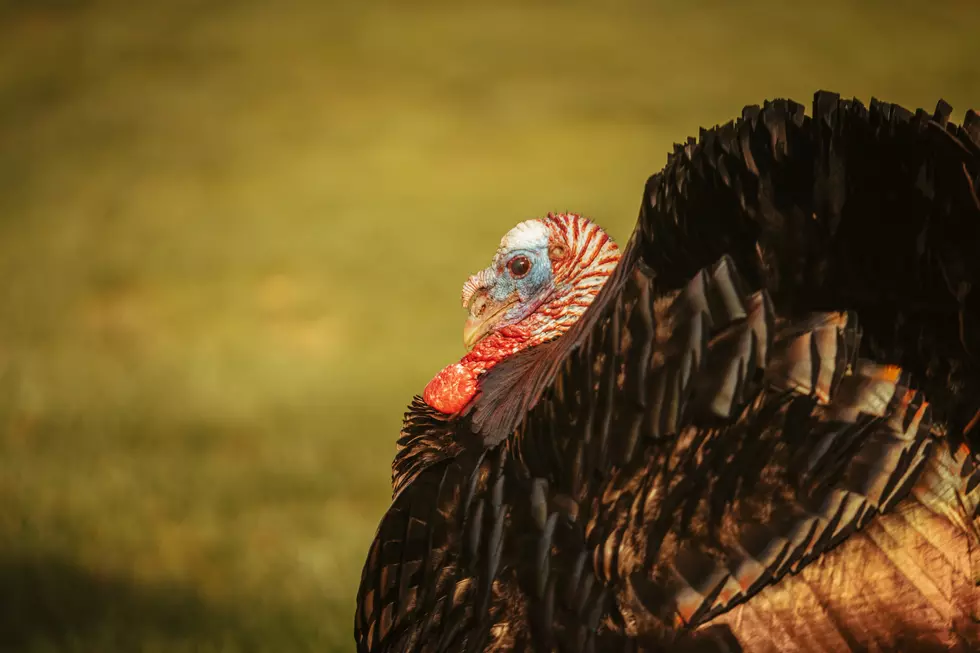 Maine Wildlife Officials Considering Digital Turkey Registration Begining in 2023
Photo by Tyler Donaghy on Unsplash
Hunters may soon have the option to register their hunted spring turkey electronically starting next year.
The Maine Department of Inland Fisheries and Wildlife is proposing a big change to the registration procedures of certain big game in Maine. A proposal seeks to allow the electronic tagging of spring wild turkey, beginning in 2023. Currently, Maine hunting law dictates that hunted spring turkey need to be transport tagged and presented for registration at the nearest open registration station. Hunted fall wild turkey do not need to be tagged and registered.
The language of the proposal reads:
"In accordance with Public Law 2022 Chapter 704, this rule amends Chapter 16 to allow hunters, beginning with the Spring 2023 wild turkey hunting season, to register wild turkeys electronically. Hunters will be required to attach a tag bearing the seal number issued by the electronic registration system until the turkey is processed and packaged for consumption. The rule also clarifies that if a wild turkey is registered electronically, all radio transmitters, leg bands, and wing tags must be submitted to the Department within 5 business days."
The rule change only applies to spring wild turkey. Deer, moose, and bear will still need to be transport tagged and registered at the nearest open registration station.
A public hearing on the proposed change is set for October 14, at 4 p.m., at the Maine Department of Inland Fisheries and Wildlife headquarters, 353 Water St., Room 400, in Augusta. The deadline for public comment is October 24.
15 Must-Have Items For Ice Fishing Season In Maine
Ice fishing is an excellent way to embrace the cold winter months in Maine. It will get you outdoors for some fresh air, it's family friendly, and a successful day could yield a tasty dinner. If you're new to the sport, we put together a list of gear you'll need for a fun, comfortable, and successful day on the ice. Some of these items are more essential than others. Some gear may not be essential at all, depending on how you plan to fish. Again, the items we listed are geared towards those who are new to ice fishing.
Before we get to the list, remember to dress appropriately for the cold weather. We didn't put warm outerwear on the list, but it's definitely a must-have. Dressing in layers is important to ensure you're warm enough throughout the day on the ice. If you start getting too warm, you can simply take a layer off. Hand warmers are also worth packing.
More From WQCB Brewer Maine