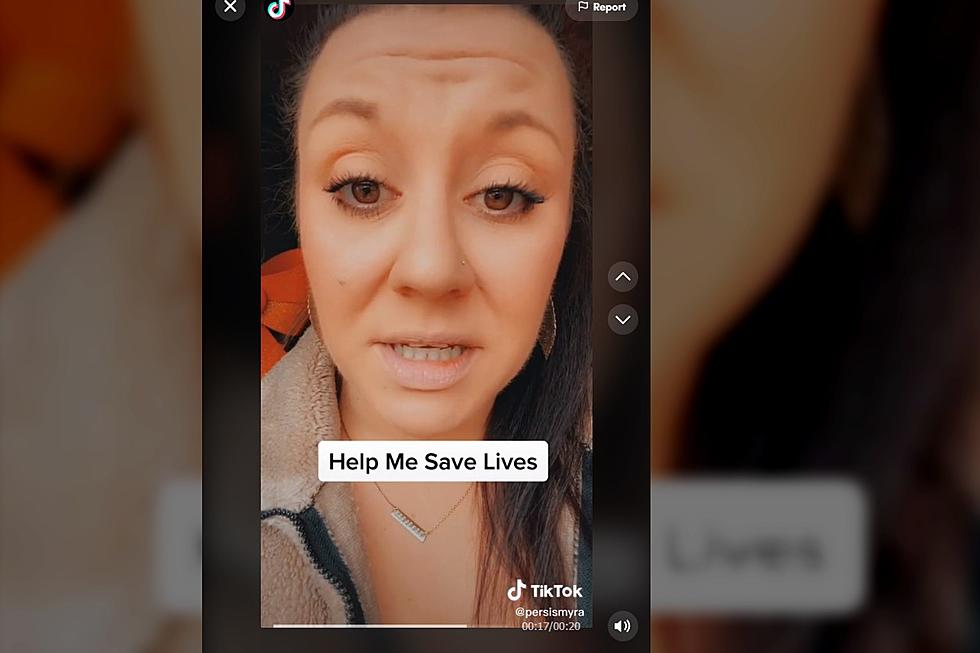 Persis Smith of Winterport, Maine isn't your average TikToker. Her presence on the popular social media platform is one for actual change in a very serious and tragic social issue.
Domestic Violence Is Happening Right Now In Maine
According to WABI TV5, Persis' story involves the experience of being a wife and mother in an abusive relationship that resulted in a conviction of her partner of Domestic Violence Assault.
Tiktok of a Real and Serious Social Issue
Her horrific pain was not just physical and she's using her voice on social media to help others who may go through, are going through or have been through domestic violence.
Her posts are racking up tens of thousands of views consistently as she showcases and advocates for domestic abuse victims.
Beyond Social Media
Smith has approached elected officials including Senator Collins, to reform policies here in the State of Maine involving domestic violence procedures and prevention.
One policy change she'd like to see change is better ways that healthcare workers should work with potential victims- providing safe space for honest conversations. Smith's experience of going to the emergency room with her violent partner by her side made her unable to be honest with emergency room staff when questioned about "safety at home." Had she had an alternative method of being interviewed, be it a form to fill out or being separated from her abuser, she could have had a chance to be honest.
Additionally, Smith wants to see change with a domestic abuser registration, like the registration required of a sex offender here in the State of Maine. Smith was unaware of her partner's abusive past which included a prior domestic violence conviction.
Follow Persis @persismyra on TikTok 
Take In the Zen of Brewer's Children's Garden
Located on the Riverwalk in Brewer, this delightful little spot takes you back to a place of curiosity and simplicity that kids love to wander through and adults can sit and relax.
The 25 Oldest Homes In Maine
Take a look at the oldest homes in the State of Maine, starting in 1682. These homes, along with garrisons, churches, cemeteries and forts, are featured on the
State of Maine Maine Historic Preservation Commission website
. These locations are among hundreds listed that show Maine's history and heritage that is being preserved for future generations to learn about.
READ MORE: Here are 50 ways you can improve your work from home lifestyle
More From WQCB Brewer Maine