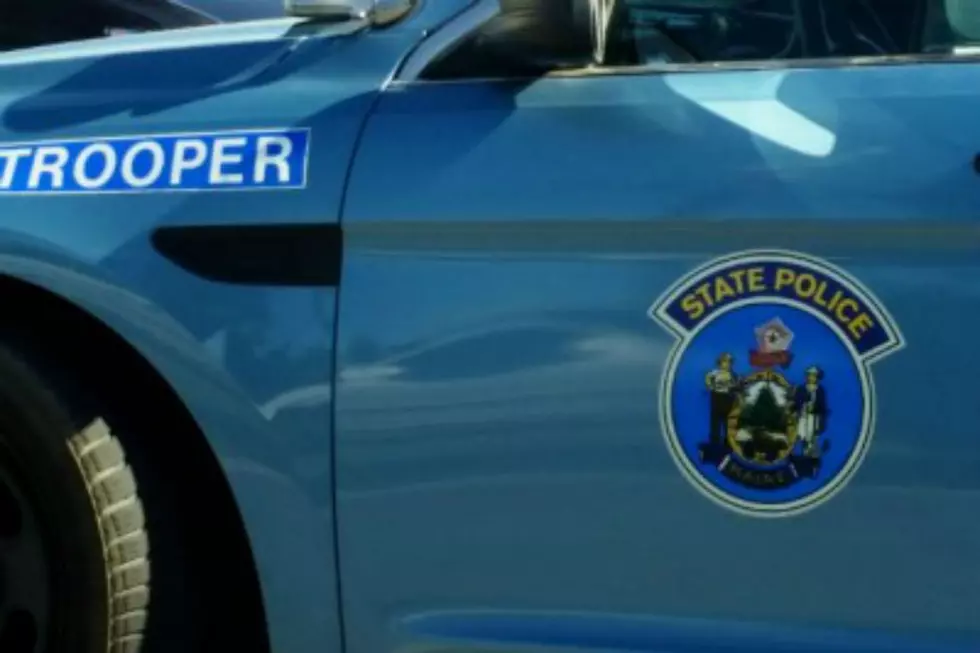 Maine Police Seize Trucks for Unpaid Turnpike Tolls
Townsquare Media Bangor
Maine State Police seized five trucks Friday belonging to a Rhode Island-based company for failure to pay about $75,000 in tolls over the past three years.
Police impounded five tractor trailers owned and operated by Commodity Haulers Express of North Kingston, Rhode Island. The trucking company is facing felony theft of services charges after racking up approximately $75,000 in unpaid toll debt over the past three years, according to police.
The five trucks seized Friday were responsible for $42,000 in unpaid tolls.
The trucks haul Poland Spring Water. The company was unaware of the outstanding tolls and was not involved, according to police.
Enter your number to get our free mobile app
More From WQCB Brewer Maine