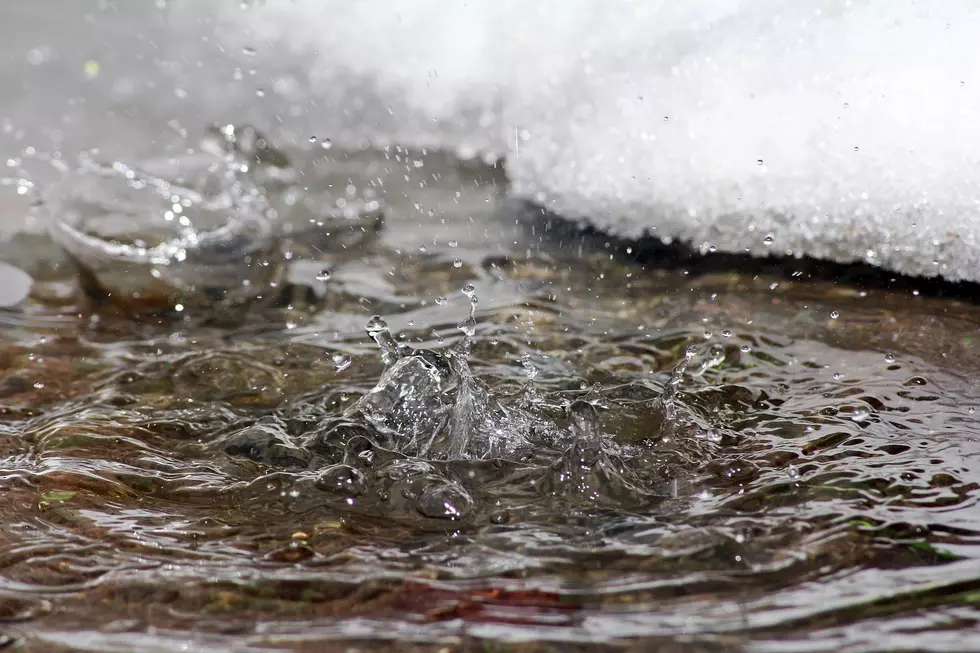 Maine March Weather Forecast: Cool Start, But Warm and Wet March Could Be Coming Our Way
Astrid Gast
March is a month of many possibilities.  It's a mixed bag of what we'll get here in Maine for March weather but  we are all really itching with cabin fever here in the Northeast after a long, cooler winter.  Will it be a wintery March or will we see the horizon of spring?  This is what March is all about here in Maine.
We turn to the The Old Farmer's Almanac for its weather forecasts as a somewhat mythological reference guide here in New England.  Do there predictions always hold true?  Not necessarily.  But, sometimes it's nice to have some sort of prediction to have a heads up on.
Let's see what their predictions are for Maine this March from the old reference guide, the Old Farmer's Almanac.
Broadly, the almanac forecasts a cool start to begin the month of March but forecasts warm and wet conditions for March coming our way
March is predicted to be a little warmer than usual, to continue the warming trend we've had all winter long here in Maine. The Old Farmer's Almanac is predicted we'll be a few degrees north of freezing for our average temperature in March but, not too far from what we usually see.
It does look as if precipitation will be constant throughout the month of March.  I think we can could expect some flooding for the iced up rivers and low lying areas as a result of the extra precipitation.
The Old Farmer's Almanac is predicting occasional snow showers and cold temperatures for the beginning of March with rain showers and even warm temperatures towards the end of March. Precipitation is expected to be a bit more than the average, at 3.5", which, according to the Old Farmer's Almanac will be a half-inch more than what we usually see.
Let's see how the Old Farmer's Almanac's predictions hold up for the March to come.
8 Places to Do Winter Camping In Maine
Ghost Kitchens of the Bangor Area
50+ Maine Towns With A Population Less Than 100 People
More From WQCB Brewer Maine