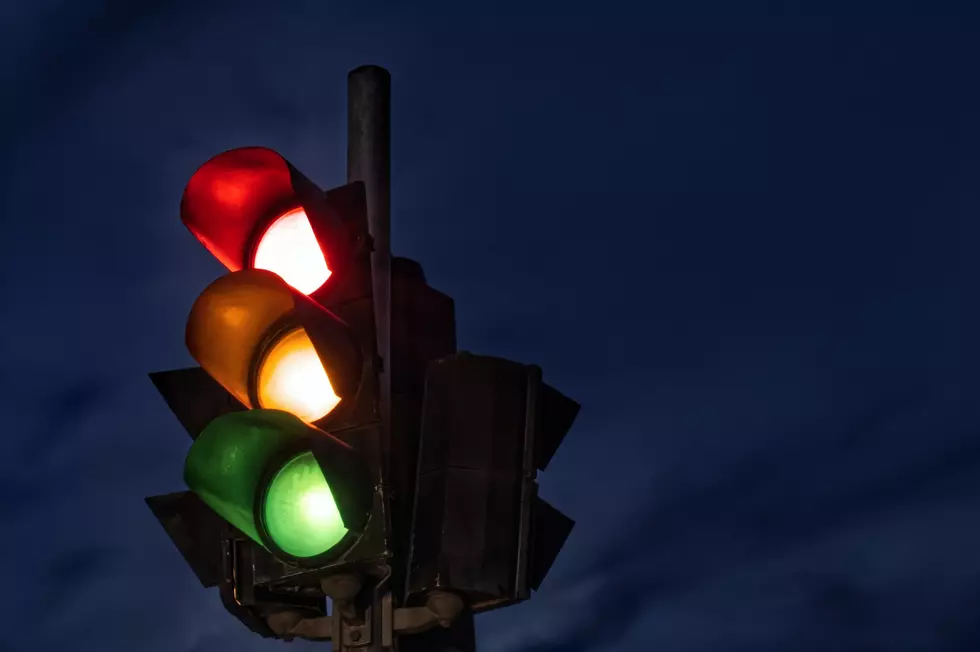 Super Popular Thru-Way Between Hermon and Hampden Is Finally Back Open
Photo by Tsvetoslav Hristov on Unsplash
The I-95 bridge work has been cruising right along.
I feel like they might even be ahead of schedule a little bit. I'm referring to the bridge replacements that have been going on, and in particular the ones they've been working on right before the Dysart's exit in Hermon. It's been quite a project, and I feel like bridge work goes way faster than it used to these days.
In years past, it was always about re-routing traffic in some pretty extreme ways, usually involving shutting down entire sections of both lanes. These days, the temporary bridges they put in place make it so work can just keep on rolling no matter what. But sometimes the side roads around it pay a big price.
Finally, Emerson Mill Road has no traffic light!
For literally two years, there's been a frikkin' traffic light on a timer, managing the flow of traffic around the bridge construction zone. In the before times, this was a popular cut-through for Hampden folks if they were coming from Hermon, or from Odlin Road, etc. I can't speak for everyone, but I've often re-routed myself because I remembered that stupid light at the last second.
Not anymore! Someone posted a photo on the Living In Hampden Facebook page, showing that the light was finally gone! I imagine there was much rejoicing among the folks who've already noticed. I'm kind of jealous of the person who got to discover it for the first time. It must've been like winning the lottery. Or maybe more like waking up and noticing that big zit on your forehead healed itself overnight, hahaha.
But seriously, if this is a route you take often, you will likely do some kind of internal happy dance. In fact, I'm going to go that way today at some point so I can enjoy the freedom of the open road.
DO YOU THINK ANY OF THESE TRAITS WOULD ACTUALLY GIVE YOU UP TO NON-MAINERS?
The Most Unique Ways Outsiders Can Tell You Grew Up in Maine
Can you tell the difference between a Mainer and an out-of-stater? Here are the most unique ways to tell that you are from Maine or not.
The Best Craigslist Missed Connections in Maine 7/21-7/27
17 Times Maine and NH Servers Received Massive Tips from Customers
Working in the service industry can be hard. But sometimes that hard work can pay off big when a generous customer thanks a server with a huge tip. Here are 17 times that happened to servers in Maine and New Hampshire.