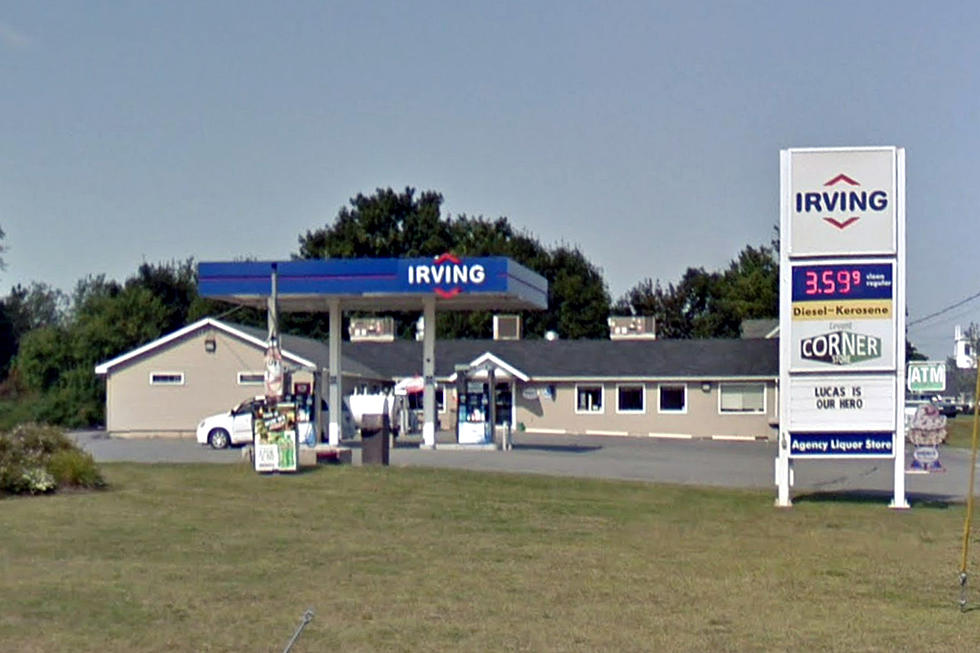 Levant Corner Store Under New Ownership; Old Owners Say Goodbye
Levant Corner Store, Google
Since 2008, married couple Jason and Jamie Clark have owned the Levant Corner Store at 3508 Union St. in Levant.
Like any other convenience store, you can get gas, groceries, and even pizza at the shop. But the couple really made a name for themselves when they started to crank out some pretty delicious whoopie pies. Most recently, they've also become kind of famous for their "Mega Shakes."
As Jamie puts it, it's also the experience of being part of a close-knit community that makes the Levant Corner Store more than just a store to many.
"Anyone can sell gas and anybody can sell pizza. But people don't just come in here for coffee, they come in because we know how they take their coffee and we know what their grandson did yesterday and we're going to ask about their dog. It's the relationships we've made over the past 13 years that have made this place absolutely super special."
But after over a decade in the business, and with a family of school-aged kids, the Clarks have decided to hand over ownership of their beloved business to a new couple.
According to the Levant Corner Store Facebook Page:
"Nishant & Parth Patel are young, passionate business owners with experience in hospitality and the c-store business. Both are excited to add LCS to their portfolio and equally looking forward to putting down roots in our beautiful state and community. We wish them luck as we pass them the keys and access to the social media accounts."
Jason, who is still active in the military, says getting to 14 years was a great milestone, but it's time.
"It's kind of bittersweet but it's time for somebody else to enjoy what we've been so fortunate to have. It's time for some more stories, some new stories to come out of Levant Corner Store...It's not a goodbye, it's definitely a 'See you later.' "
The couple says, among other things, they will be pivoting to chauffeuring their kids to and from school and sports activities. Jamie is also trying to finish a book, and Jason is working on a couple of other projects, including a vacation rental.
We wish them the best of luck and welcome the new owners to the community.
You can check out what Jason and Jamie have to say, in their own words, in this heartfelt video they put together thanking the community for helping them grow and wishing them a fond farewell as they start the next chapter of their lives.
30 Bangor Area Mom-and-Pop Convenience Stores
Convenience stores are a lifeline for a community. Here in the Bangor area, we have our share of little mom-and-pop, one-of-a-kind stores that hold necessities for your everyday life that can build a community with its presence and offerings. Here are 30 of these convenience stores in and around the Bangor area.
More From WQCB Brewer Maine