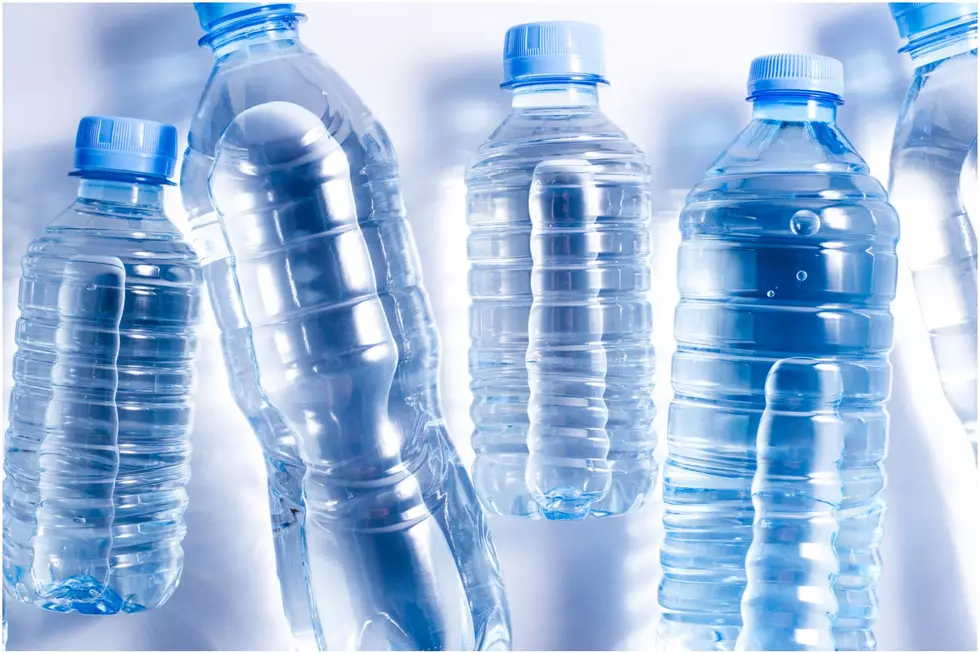 Less Humidity in Maine Today. How Much Water Will You Drink?
Anna Kim, ThinkStock
Scroll down for the poll.
Water is not just for hot and very humid days like we just came through. Water, because dehydration is dangerous. It is the key to our bodies functioning. And the key to helping us be healthier.
We have all heard "facts and figures" about how much water we should be drinking, today and every day. And while it is so much easier to drink more water on the days like we experienced last week, and yes our bodies need it even more on those sticky days because we are sweating it out so much more. But we need just as much today even though we're not as thirsty or in need of that great feeling when you're hot that an ice-cold glass of water provides.
8x8 has been a guideline. Eight ounces of water 8 times every day. But of course, we do get water through some foods and other drinks too.  Some experts say we should drink even more than those 64 ounces.
The facts are 10 years ago we averaged 15 ounces a day.  5 years ago that average jumped to 39 ounces.  That trend is bound to continue, as so many more of us have a water bottle in tow much more often than in the past.
Some say that we often eat when we are only actually thirsty and need to train our brain response that when that urge strikes, to drink a glass of water first. Zero calories in water too.
Q106.5 Morning Show Poll:  How much water do you really drink per day?
10 Worst Jobs to Have in Maine on Hot Days
Summer in Maine isn't a vacation for some. The hot summer months can make for a downright miserable day at work if you work some of these jobs. Here are 10 jobs in Maine that are way worse on hot days.
14 Images That Have Been Projected on Funtown Splashtown's Astrosphere Over The Years
More From WQCB Brewer Maine