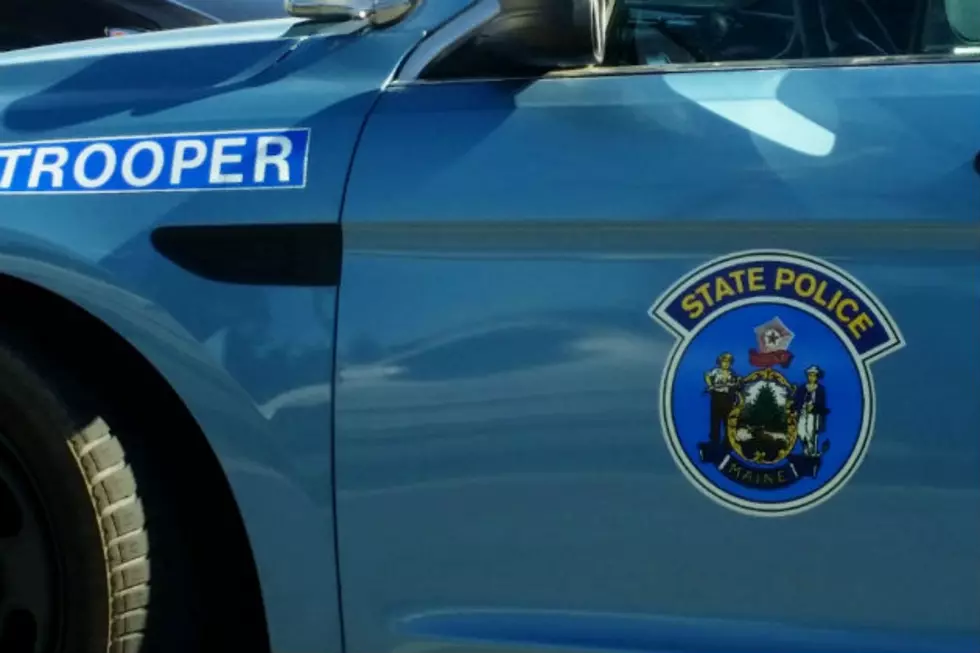 Jay Man Killed In Etna Collision
Townsquare Media
A man from Jay was killed when his box truck rear-ended a tractor trailer in Etna on Monday.
Public Safety spokesman Steve McCausland says 55-year-old Joseph Lawler of Jay was traveling on I-95 in Etna when the accident happened. The box truck he was driving ran into the back of a tractor trailer that was hauling small pieces of granite. The rig had just pulled into the travel lane at the top of a small hill after being stopped along the breakdown lane. The tractor trailer was driven by 55-year-old Paul Bean Jr. of Corinth. He wasn't hurt in the accident.
Southbound traffic was blocked at the crash site for about 3 1/2 hours. Some were detoured at the Etna exit, but dozens of vehicles were stuck on the highway for the duration of the investigation. The crash was reported just after 2 p.m. and the road reopened about four hours later.
The big rig is owned by W.T. Rand and the box truck was being leased by Fred's Coffee. Troopers say there are no known witnesses to the accident, but three tractor trailers had just passed Bean's truck moments before the crash. State Police are asking for anyone who might have seen what happened to call them at their Bangor barracks at (207) 973-3700.
More From WQCB Brewer Maine