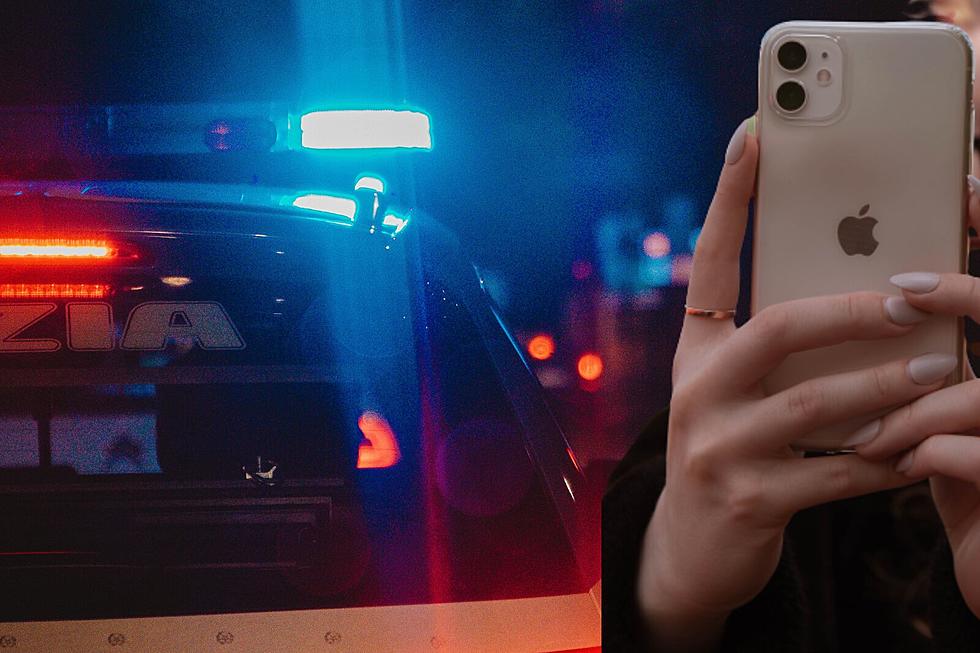 Is It Illegal to Record A Cop If You Get Pulled Over in Maine?
Unsplash
Have you seen those videos on TikTok of people getting pulled over and filming the police officers?
I have and it made me think, is it legal for someone to do this after being pulled over? Does it make the officer feel more accountable? Would the officer act any different if the camera was off?
Then I remember that police officers already have body cams. Then I remembered again that Dateline I watched once where the body cam wasn't turned on. So ya, I guess if I was being pulled over and felt the need to record to cover my bases, I would.
But, is it illegal to do so in Maine?
Let's dive in and see. What I found from ACLU Maine is that is it not illegal to film. "When you are lawfully present in any public space, you have the right to photograph anything in plain view, including federal buildings and the police."
It's actually not a bad idea in my opinion because what the act of filming is doing is creating a space where no one can lie.
We live in an age where nothing is private and it's something that has been hard to get used to. Things used to be done one way and now folks are a lot more careful because everyone is watching. Creepy, but true.
If you do pull out your phone and start filming after being pulled over, the police officer is not allowed to grab your phone and stop you from filming, unless it is interfering with "legitimate law enforcement operations", according to ACLU.
Photographing or recoding is a right of ours as citizens. It is set under the First Amendment as ACLU Maine states. 
I guess this would be pretty silly if it were illegal because then I would never be able to watch any of my favorite shows, Dateline, Cops, 48 Hours. Those shows are filled with video footage of real time crimes. So, if it was against the law to film, all of the real life crime shows would be pretty boring.
Illegal To Do This At Maine Beaches
It's summertime and we're all heading to Maine's beautiful beaches. But, there are things that are illegal to do at Maine Beaches so, in order to be helpful, I made of list of some of these weird things that you cannot do at Maine beaches.
Beware of The Most Dangerous Roads in Maine
Here are 4 Maine roads that have a high risk of potential accidents.
More From WQCB Brewer Maine