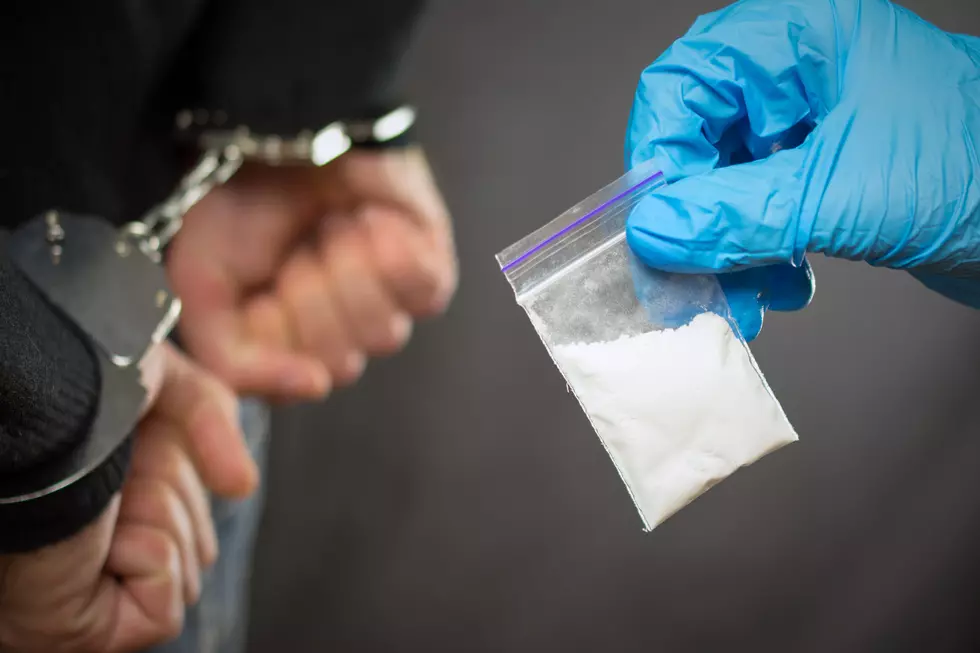 Huge Drug Bust In Cambridge Lands 4 In Jail, Removes $225K Of Fentanyl Off Streets
Roman Didkivskyi
A month's worth of hard work and a traffic stop landed 4 people in jail and cleared the streets of Maine of $225-thousand dollars worth of Fentanyl.
Members of Maine's Drug Enforcement Agency along with the Maine State Police, Somerset County Sheriff's Office, and Homeland Security Investigations have been working together to track down how a significant amount of the drug had made its way into the state and was being distributed throughout Somerset, Penobscot, Hancock and Washington Counties.
Last week, authorities made their move and executed a search warrant on one house along with a traffic stop along Route 1A. They say both instances yielded major results.
According to the Maine Drug Enforcement Agency:
"On Thursday, September 1, 2022, MDEA agents, assisted by the Maine State Police Tactical Team, executed a search warrant on a residence located on Dexter Road in Cambridge. Seized during this investigation was approximately 3.75 pounds of suspected fentanyl along with approximately $13,000 in suspected drug proceeds. Of the total Fentanyl seized as part of this case, over 1500 grams (3 pounds) was located at the Cambridge residence, along with over $13,000 in suspected drug proceeds."
Along with the drugs allegedly found at the house, MDEA agents claim to have also recovered 220 grams of Fentanyl in the vehicle they stopped. During that traffic stop, two individuals were taken into custody.
31-year-old Mark Jordan of Milbridge and 66-year-old Peggy Lou Strout of f Gouldsboro were both arrested and taken to the Hancock County Jailhouse, charged with Class A Aggravated Trafficking due to the amount of Fentanyl allegedly recovered from the car.
Two other men, 22-year-old Dalvin Jose Peguero of Lawrence, Massachusettes, and the Dominican Republic, along with 25-year-old Yonaury Arias- De Jesus, also of the Dominican Republic and Lawrence, were arrested and charged with Class A Aggravated Trafficking, too, and taken to the Somerset County Jail.
Authorities say they expect to make more arrests in the coming days, as the investigation is ongoing.
If you have any information regarding this case, detectives would love to speak with you. Just contact the Maine Drug Enforcement office closest to you or by texting MDEA to TIP411 (847411) or by calling the MDEA tip-line at 1-800-452-6457.
Parents Should Familiarize Themselves with These Illegal Drugs
Knowledge is power, especially when it comes to recognizing and understanding when your child becomes involved with illegal drugs.
More From WQCB Brewer Maine