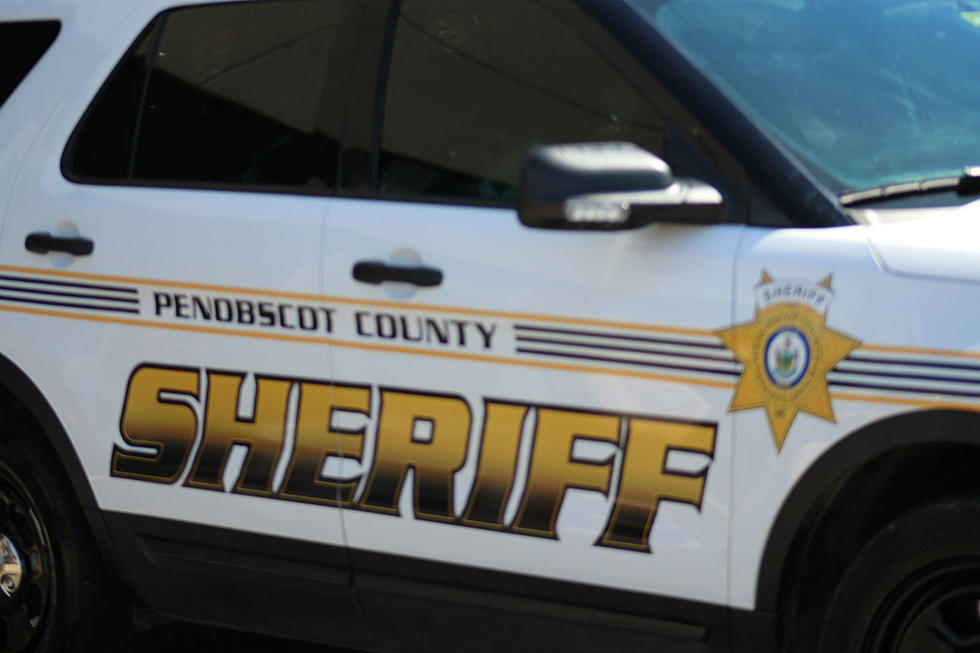 Glenburn Man Arrested After Speeding Away With Deputy In Car
Cindy Campbell, Townsquare Media
A Glenburn man faces several charges after he allegedly resisted arrest and assaulted an officer on Sunday afternoon.
Brandon Harvey, 37, was the passenger in a vehicle in the Village Variety parking lot. Aware Harvey had four active warrants for his arrest, police approached Harvey and attempted to handcuff him.
The female driver of the car left the vehicle and took her two kids out of the back seat of the car, according to police.
A deputy was able to get one handcuff on Harvey before Harvey forced himself into the drivers seat and sped away with the deputy partially hanging out the passenger side door.
The deputy was able to secure the other handcuff to the steering wheel. Harvey pulled over a short time later.
Harvey was arrested on the four warrants and charged with aggravated assault, assault on an officer, refusing to submit to arrest and violation of bail.
The deputy received minor injuries and was seen at a local hospital and released.
Harvey is currently being held without bail.
More From WQCB Brewer Maine