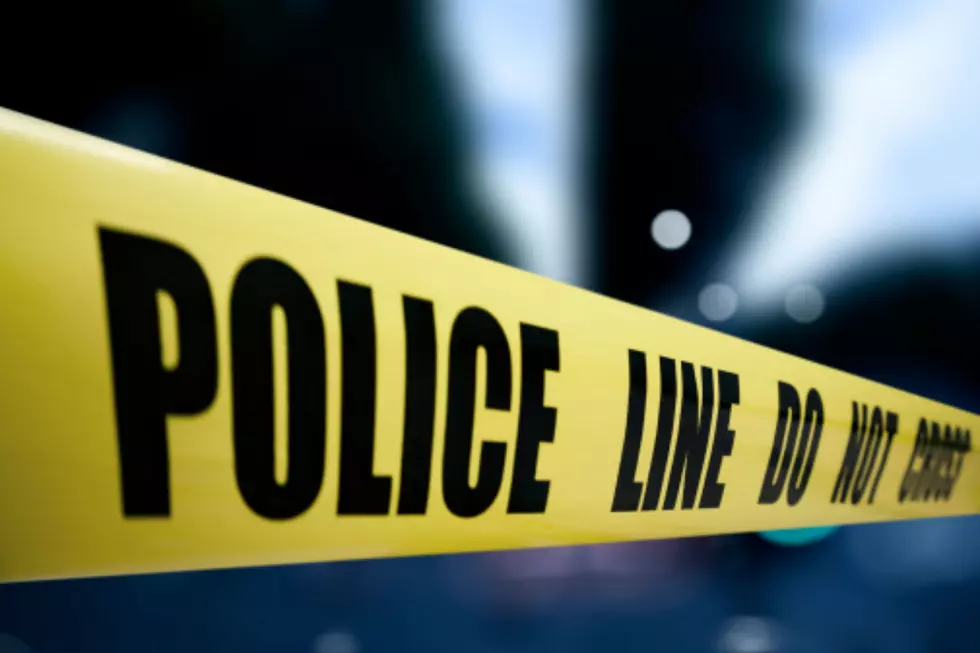 Franklin County Deaths Ruled Murder-Suicide
Ivan Bliznetsov, ThinkStock
The deaths of a husband and wife from Temple have been ruled a murder-suicide by the State Medical Examiner's Office.
Autopsies revealed that Thomas Masse, 60, and Michelle Masse, 59, both died of a gunshot wound to the head, Maine State Police announced Wednesday.
Police responded to the couple's home Tuesday at about 5:50 a.m. after Thomas Masse called police and said he was going to shoot himself, police said.
The first police officers to arrive at the scene called the cell phones of both Thomas and Michelle Masse, but police were unable to reach the couple. Additional calls were made to the home after state troopers arrived, but no one answered.
Members of the State Police Tactical Team and Crisis Negotiation Team began arriving at the scene by mid-morning.
Members of the Tactical Team entered the home at about 12:30 p.m. and discovered the two bodies in separate rooms. Investigators said Thomas Masse killed his wife and then himself, and a handgun was found near Thomas Masse's body.
More From WQCB Brewer Maine