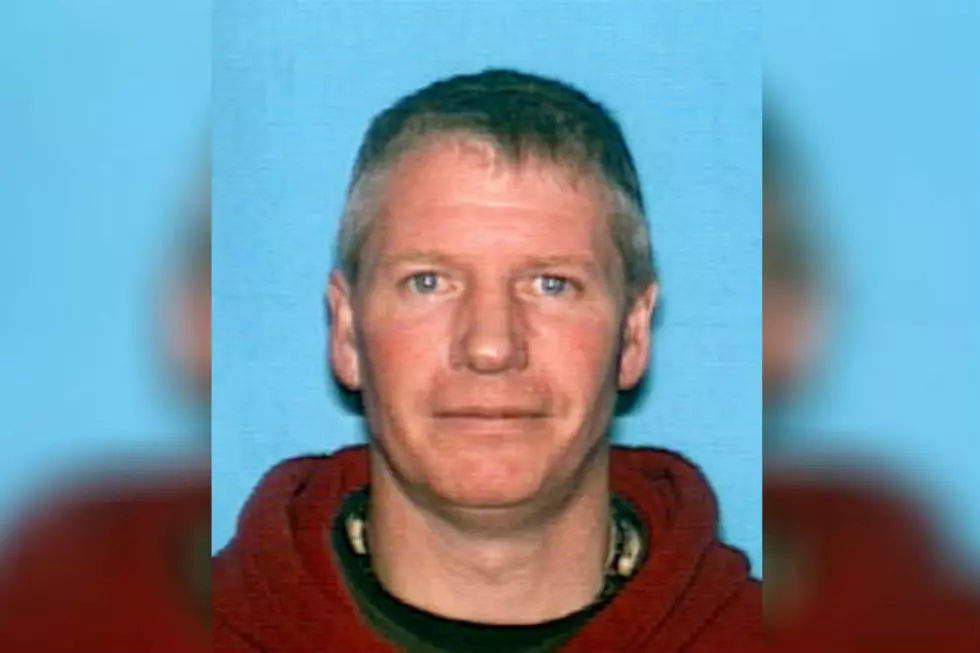 Fire That Took The Life Of Whitneyville Man Set Intentionally
Maine State Police
A mobile home fire that left a man dead early Saturday morning in Whitneyville is being investigated as a homicide.
Wayne Foss, a 48-year-old commercial fisherman, was found dead inside the home, according to a Monday news release from Maine State Police.
Foss lived at the Middle Street home with his wife and son. The rest of the man's family was not home at the time of the fire.
The fire was reported to the Washington County Regional Communications Center around 2 a.m. Fire Departments from Machias, East Machias, Jonesboro, Machiasport and Marshfield responded to the blaze.
Investigators discovered Foss' remains shortly after entering the home, State Police Lt. Troy Gardner said in Monday's release.
Based on their initial observations, they secured the residence and contacted the Maine State Police Major Crimes Unit.
An autopsy was conducted Sunday, but police said Monday that further testing is necessary.
More From WQCB Brewer Maine