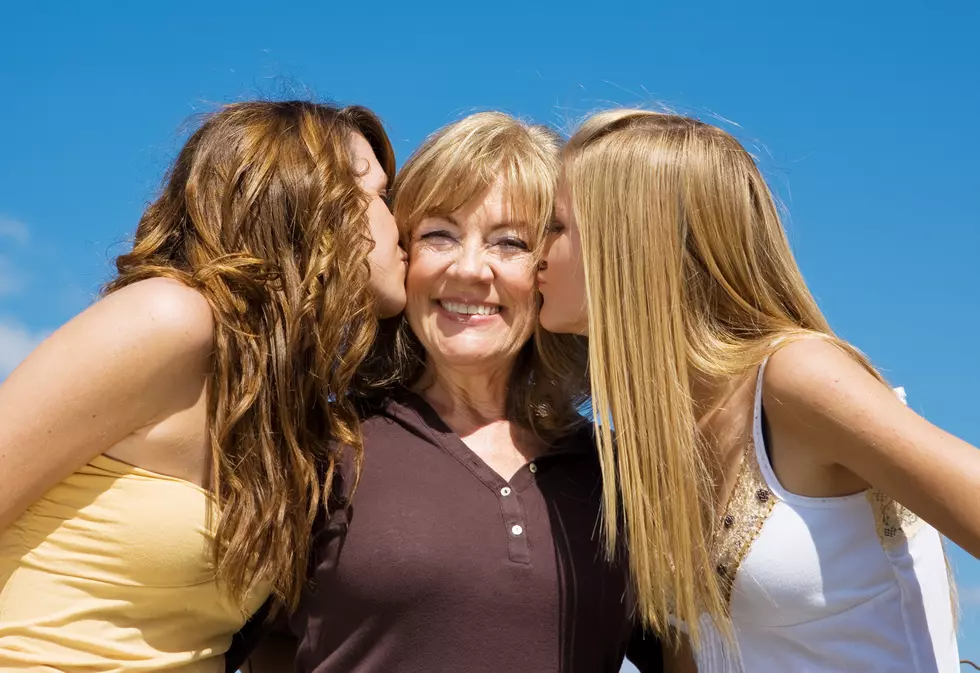 Enter the Me + My Mom Photo Contest
Getty Images/iStockphoto
Q-106.5 hasn't forgotten about your mom. Let's make this Mother's Day the best we can.
Submit a photo of the two of you, no matter how old or young you are, or the photo is. We'll gather photos, put them online for all to see, and randomly select a winner in time for Mother's Day on Sunday, May 10.
The winner will take home a Dine & Stay Getaway for Two at Hollywood Casino Hotel & Raceway. And don't worry you can use it any time this year.
You may submit your photo until 11:59 p.m. on Thursday, May 7. We'll announce our winner on Friday, May 8 on the Q-106.5 Morning Show.
You can submit your photo via our app, which is really easy. Just make sure it's your photo and you don't mind us publishing it. Below is a handy guide to submitting via our app.
If you don't have the app, you may enter using the form below. Also, if you don't have the free app, you really should get it. You can listen live to all your favorite country tunes, plus keep up with all of us here at the station.
Enter your number to get our free mobile app