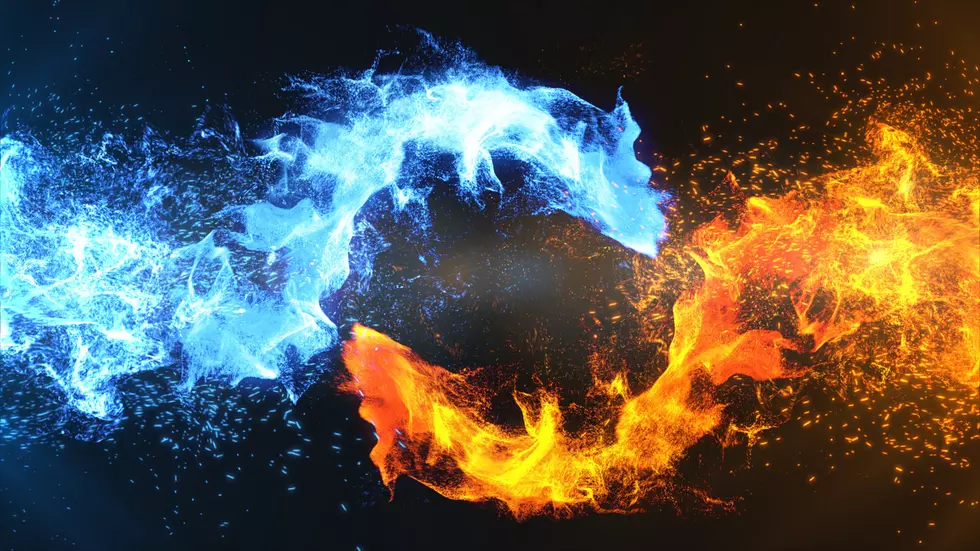 Enjoy Some Fire & Ice In Old Town, And Help A Good Cause, too.
Apisit Suwannaka
Rather than make complaints about the cold, folks in Old Town plan to celebrate it, and try and do something about it!
Old Town's Director of Economic & Community Development, EJ Roach invites you to mark your calendars for Old Town's first-ever "Fire & Ice" event, Saturday, January 21st.
According to the City of Old Town's Facebook Page, from Noon till 11 PM that Saturday, Old Town's Main Street will be a bustle with food and activities for both young and old.
They're planning a Chili Cookoff. There will be food vendors, a Beer Garden and an Ice Bar.
People can go to check out the live Ice Sculpture demonstrations, skate on the (hopefully frozen by then) ice rink, or stick around for the music and dance party.
The festivities will slightly impact the traffic flow of that Main Street area of town, but not for too long.
"We will be closing Main Street from Center Street to Middle Street at noon, Friday, January 20th, and reopening Main Street Sunday the 22nd at noon! Come and enjoy the fun!"
The day has been designed to not only give folks an opportunity to get outside and have some fun but to also raise funds for local heating assistance.
Roach says while there is no cover for the event, they will be accepting donations and will have some raffles going on that day. A portion of the Chili Cook-Off will also go to the cause.
Anyone interested in more information can reach out to Roach via email at ERoach@old-town.org.
Where Were You? 25 Mainers Share Stories of the Ice Storm of 1998 on Its 25th Anniversary
On the MaineDOT Facebook page, several Mainers recalled their memories of this epic storm. Here are 25 of them.
More From WQCB Brewer Maine