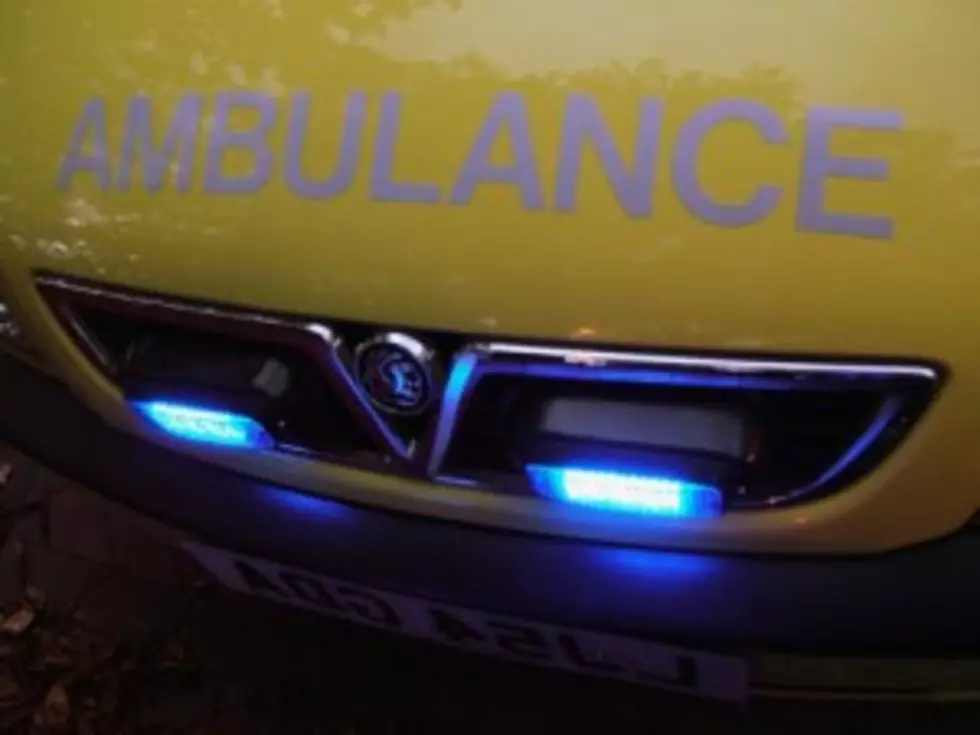 Do Them a Big Favor; Slow Down and Move Over
Photo, Getty Images
A State Trooper is recovering from injuries he sustained after his cruiser was struck by another vehicle while he was sitting parked at the scene of a crash in Southern Maine.
Trooper William Baker was treated and released Sunday from the hospital in York. He has a number of bumps and bruises.
Police say Baker was sitting in his parked cruiser when a car driven by a University of New England student began skidding on the icy roadway. The car struck the center guard rail, skidded across three lanes, and struck the cruiser. Police say the 21 year old driver from Massachusetts suffered minor injuries and received a summons.
With many reported crashes over the last few days because of icy road conditions state police issue a reminder to motorists. Trooper Trevor Snow says you need to slow down and move over.
"We have a Statute that requires motorists, when they come upon an emergency scene; police vehicles displaying emergency lighting, fire vehicles, or rescue crews, to if practical, move as far to the left as possible to give emergency crews the room they need to do their job," explains Trooper Snow.
Trooper Snow says tailgating is also a big problem for motorists when they encounter poor driving conditions.  He says many of these accidents could be avoided if people slowed down and left plenty of distance between the car in front of them.