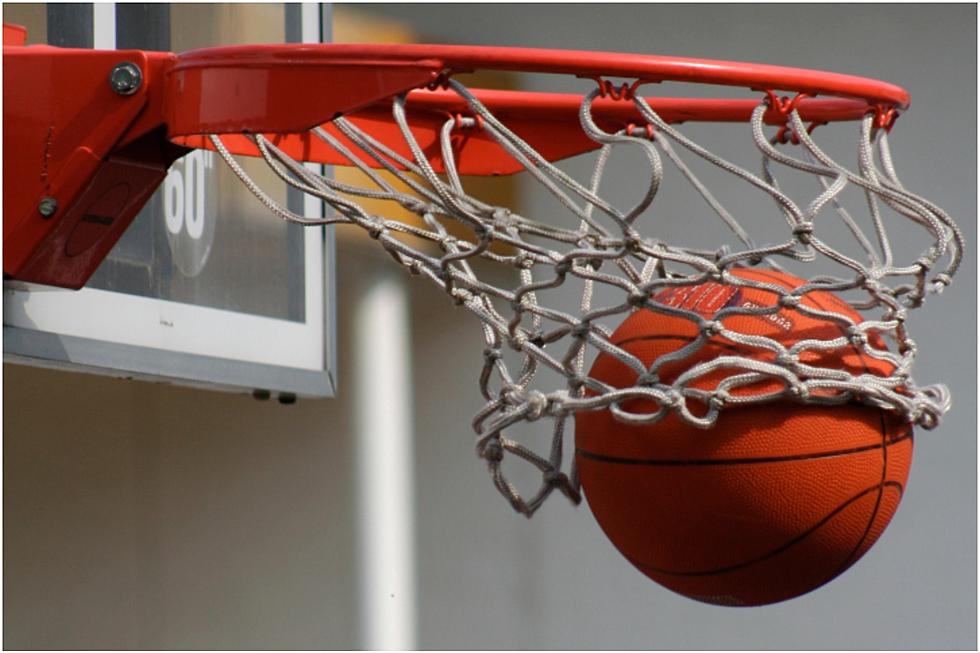 Dexter Community Congratulates Basketball Teams with a Parade
bigstevemac, GettyStock/ThinkStock
There was a lot of excitement in Dexter on Tuesday night, as sirens wailed and lights flashed, all to congratulate the basketball teams for successful seasons.
People have become creative in the ways they celebrate special occasions, since the pandemic took away the possibility of large gatherings. In the pre-pandemic days, a rally would most likely have been held in the high school gymnasium, with students, parents, faculty, and community members sitting shoulder to shoulder. But, obviously, that kind of event can't be held in the current health crisis.
So the decision was made to hold a parade and invite community members out to show their support from the safety of their own vehicles. An announcement was posted on the Dexter Fire Department's Facebook page, inviting residents to show their support along the parade route.
Dexter Police cruisers, fire trucks, and ambulances lined up for the parade. And, in the center of the procession, school buses carried members of the boys' and girls' Dexter Tigers basketball teams, as well as the unified team from P&L, who waved and cheered from the windows. Community members followed the parade and lined the route, honking their horns in support. A video of the parade can be seen on the Dexter Fire Department's Facebook page.
It was an unusual season, but Dexter players rallied to win their pod and cross-pod championships, prompting the parade. Maybe next year, the indoor rally can be held, once again, with streamers streaming and the high school band playing the school song. But, for now, in the socially distanced world we all currently inhabit, this was a great way to show the students the community is behind them.
Congratulations to all the students on a successful season.
10 Most Mispronounced Towns in Maine
Bangor A to Z
Bangor is our home, so we try to know as much as we can about it. Here are the ABCs of our beloved Queen City.
More From WQCB Brewer Maine