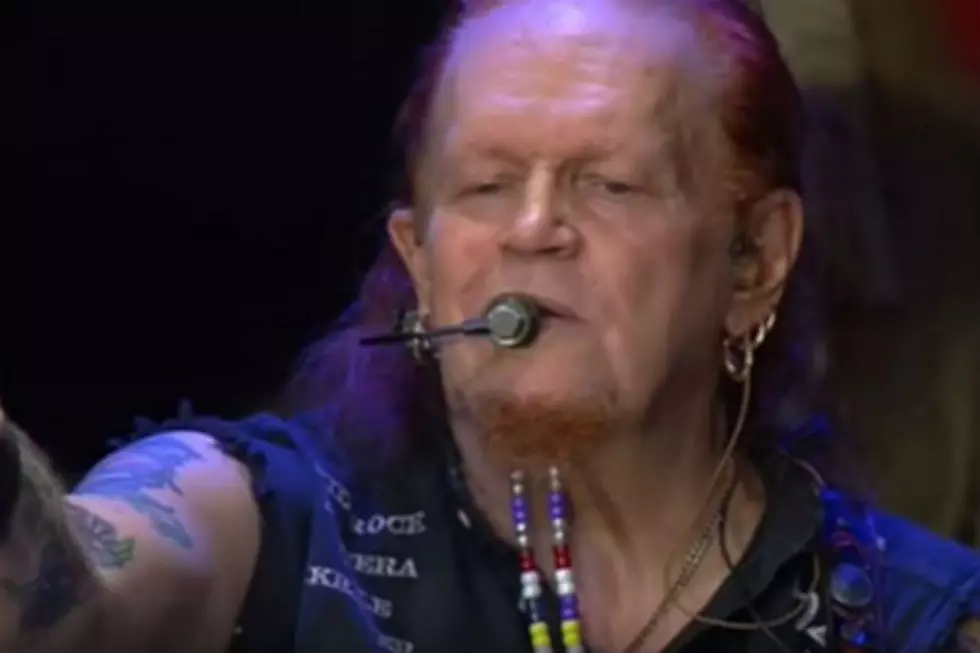 David Allan Coe Will Be At The Springfield Fairgrounds! [VIDEO]
Live at Billy Bob's Texas via YouTube
This is not a 'tribute singer,' but the actual Outlaw himself, coming to Maine on July 15th. Wow! Sit out under the stars and listen to this Country legend sing his hits, like 'The Ride,' 'Longhaired Redneck,' and 'You Never Even Called Me By My Name!' Tickets are only $20 each and are available online now, or at several retail outlets starting on May 1st. Parking on-site will cost $5 per car or $2 per motorcycle, but camping and parking in the adjacent parking area will be free.
Opening for David Allan Coe will be 'Ted and the Boys' and Travis James Humphrey, both talented Maine groups. We should note that this is not the Springfield Fair, which won't open until September 1st, but is being put on by the Fair Committee. If you've never been to a concert in Springfield, you should know that you'll want to take your own seating. There is a grandstand, with bench seats, but you'll want to be prepared in case it's full. There's plenty of room for you to set up your folding chair, kick back and enjoy David Allan Coe!
Be listening next week for your chance to win tickets on Q-106.5!