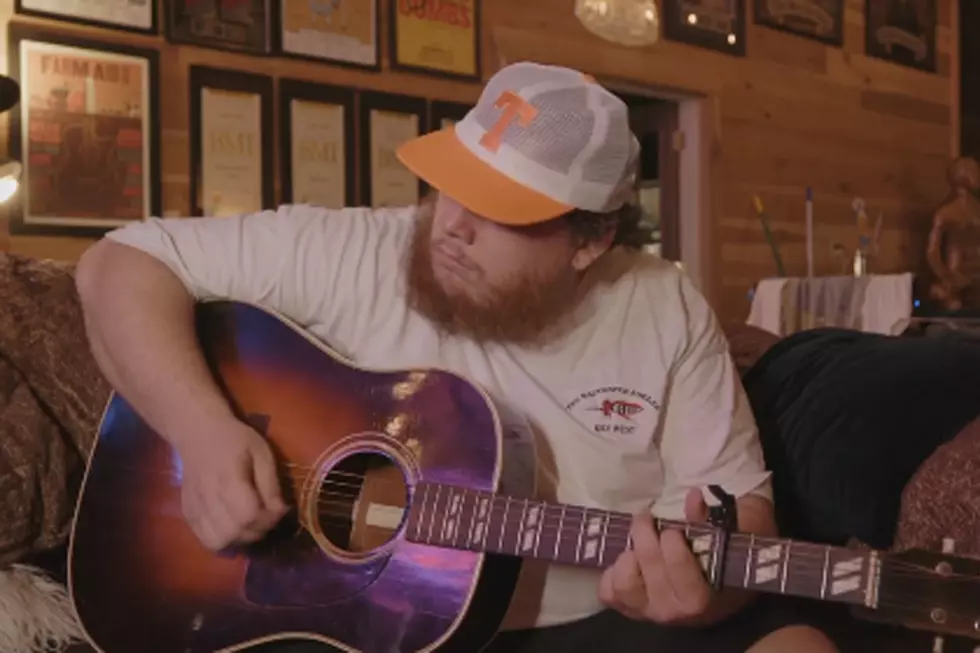 Country Music News 4 16 [AUDIO]
Luke Combs via Instagram
Luke Combs new song he live streamed last night is called 'Six Feet Apart'. And it's not a novelty, it's a serious song.
Must see photos of 5 stars who have given themselves dramatic overhauls during the quarantine here
Billboard Magazine, who does the charts we use when we refer to the #1 song, laid off their I.T. staff, and they got the final say.
Q106.5 Country Music News weekday mornings at 6:20 and at 8:20.
More From WQCB Brewer Maine