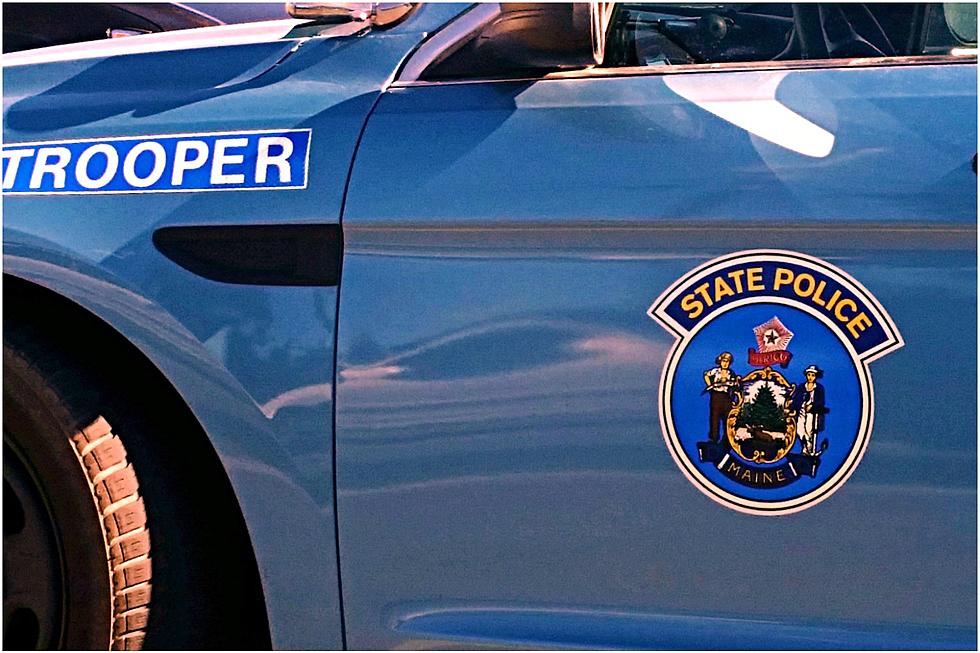 A 2-Week-Old Infant was Not Harmed in Waldo Armed Standoff
Mark Shaw, Townsquare Media
State Police say a two-week-old baby was not hurt despite being inside a Waldo house that was the scene of an armed standoff Sunday evening.
State Police received a report of a domestic violence incident at approximately 5 PM Sunday, according to Maine Department of Public Safety spokesperson Shannon Moss. Police responded to a home on the East Waldo Road in Waldo, where a victim and her three-year-old child had fled to a neighbor's house.
As Troopers were investigating the incident, shots were fired in their direction from inside the residence, which contained 30-year-old Kote Aldus and the victim's two-week-old baby.
While police waited for backup to arrive, Tactical Team Trooper Tyler Harrington returned fire. A standoff ensued that lasted another three hours before Aldus was taken into custody and charged with domestic violence assault. Officials say he was taken to a Belfast hospital for treatment of non-life-threatening injuries. The baby was not harmed.
Police say more charges may be forthcoming after they consult with the District Attorney's office. The incident remains under investigation by the Attorney General's Office, standard procedure for any police-involved shooting.
The Top 20 Maine News Stories of 2021 You Clicked on the Most
There were some surprises on this list of the top 20 news stories you clicked on in 2021.
20 Maine News Stories that Have Shocked Us Since the Year 2000
These 20 news stories, from the past 21 years, had an impact felt around the state. Here are the stories that captured our attention are listed in no particular order.
More From WQCB Brewer Maine