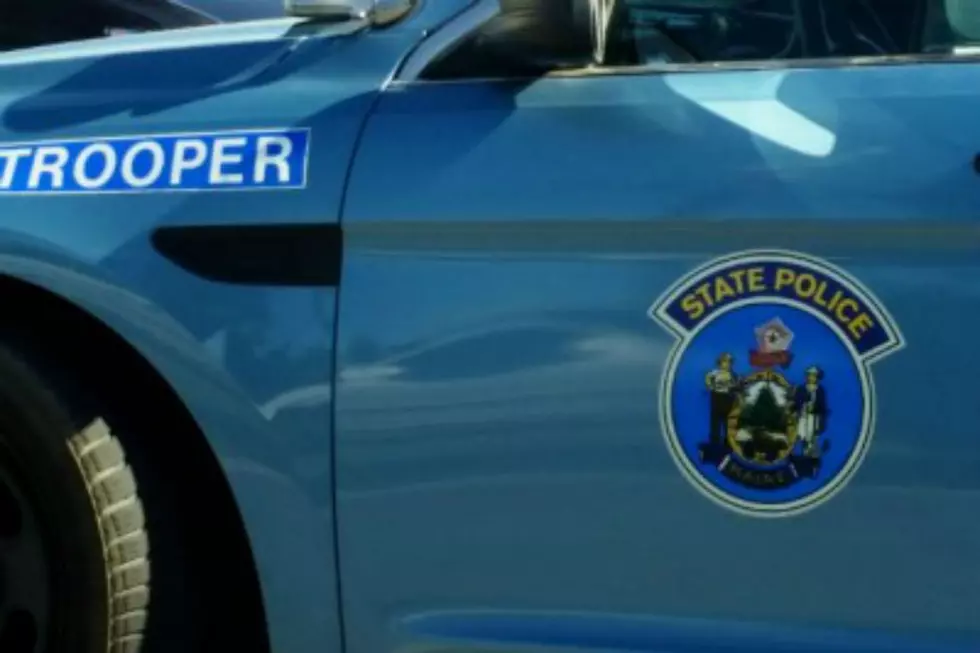 Argument Between Brownfield Neighbors Sparks 8-Hour Standoff
Townsquare Media Bangor
Maine State Police say it was a peaceful ending to an 8-hour standoff in Brownfield, that began with a dispute between neighbors.
Police say it all started when an argument between residents of 25 Denmark Road escalated and 62-year-old Charles King allegedly showed a gun. Officers were called to the apartment house at around 12:30 Wednesday morning, but King refused to exit the building. A perimeter was set up and the standoff began. NewsCenter reports children that were in the residence were removed safely.
At 8:15 a.m., officials say King surrendered to authorities. He's charged with Reckless Conduct with a Dangerous Weapon and Terrorizing. No one was hurt in the incident.
More From WQCB Brewer Maine