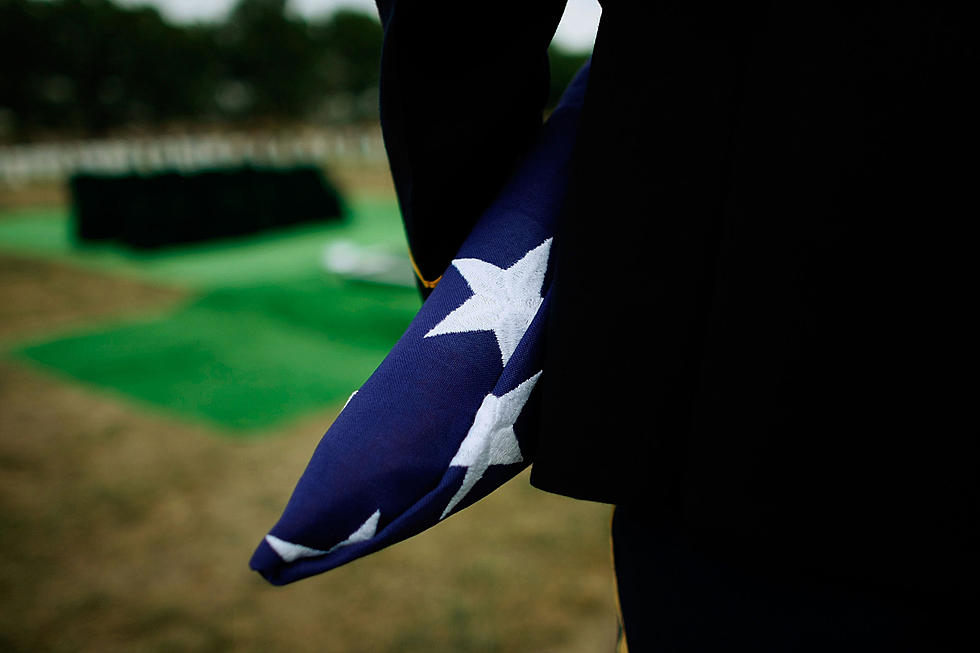 A Maine Man Died In Battle & A Section Of Route 6 Will Now Have His Name
Win McNamee/Getty Images
Last week, Maine Governor Janet Mills signed a bill into law that will pay tribute to one of Maine's lost soldiers of freedom.
Army Sgt. Blair William Emery was only 24 years-old when an improvised explosive device detonated beside the Humvee that he was in while serving as part of Operation Iraqi Freedom back in November of 2007.
Emery was the second soldier to die that year from the small town of Lee on Route 6 in Maine, the first being Sgt. Joel House, 22, who was also killed by a roadside bomb in Iraq some 12 miles north of Baghdad.
Meanwhile, Sgt. Emery, who was assigned to the 504th Military Police Battalion, 42nd Military Police Brigade, in Fort Lewis, Washington, had already been wounded twice earlier in 2007, suffering a concussion when another roadside bomb went off in March and then also by being hit by a bullet fragment sometime after that as well.
FindAGrave.com tells us that Mr. Emery wanted to be a police officer when his military stint was over, and that when he was 3 or 4 years old he had a sense of right from wrong when he stopped his family from picking apples on property with a no trespassing sign on it.  He had also been a star baseball pitcher in high school, pitching the Lee Academy Pandas to the Eastern Maine Championship.
Army Sgt. Blair William Emery was supposed to come home in October of 2007, but his tour of duty was extended another three months and instead he died some 5,546 miles away from the peaceful surroundings and woods of Lee, in Baqubah, Iraq.
On December 7th of 2007 a memorial service was held in Lee for Sgt. Emery and while speaking Chu Emery called her husband an angel.
Soon you will see his name on a sign somewhere along the almost 9 miles of Route 6 between Lee and Springfield, and when you do remember for at least a moment, an angel from Maine now in heaven that lost their life defending freedom.
LOOK: Here is the richest town in each state
Just saying the names of these towns immediately conjures up images of grand mansions, luxury cars, and ritzy restaurants. Read on to see which town in your home state took the title of the richest location and which place had the highest median income in the country. Who knows—your hometown might even be on this list.
More From WQCB Brewer Maine