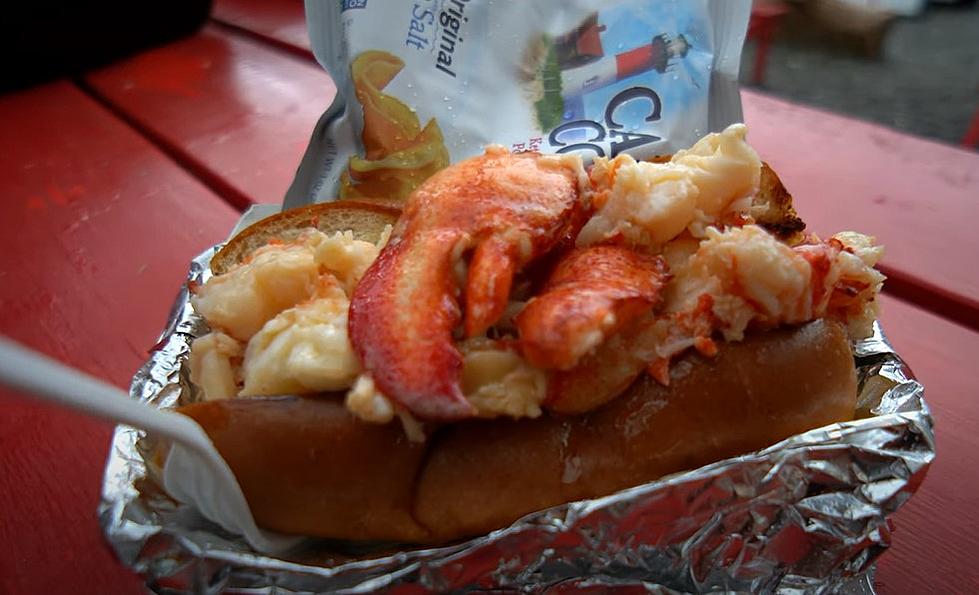 YouTube Channel Picks The Top 10 Best Places To Eat In Bar Harbor
George & Cris YouTube
Tourist season has begun in Bar Harbor, so get ready to eat!
A YouTube Channel called "Top 10 LOCAL Places to Eat" had undertaken the enviable task of choosing the 10 best places to eat in Bar Harbor
After traveling to California, Georgia, Massachusetts, New Jersey, North Carolina, South Carolina, Tennessee, Texas, Virginia, and more, they finally hit the Pine Tree State, and Bar Harbor is the perfect place to start.
This list isn't a ranking, but an appreciation, and reccomendation for all of the incredible options in Bar Harbor. In reality, you could list about 50 of them with no problem Cart at all, this is just nice jumping off point, with a great variety of food!
Side Street Cafe
Cats Bar Harbor
Geddy's
Galyn's
Thirsty Whale
Havana
Finback Alehouse
Jordan's Restaurant
Leary's Landing Irish Pub
Paddy's
The Top 10 Local Places To Eat In Bar Harbor
A YouTube Channel called Top 10 Places To Eat, has put in the work, and picked their favorties, from the many, many fine dining options in Bar Harbor
Breathtaking sight seeing, Acadia National Park, beaches on the Atlantic Ocean, and great food & beverage, make Bar Harbor a must stop on any trip to Maine this summer!
More From WQCB Brewer Maine