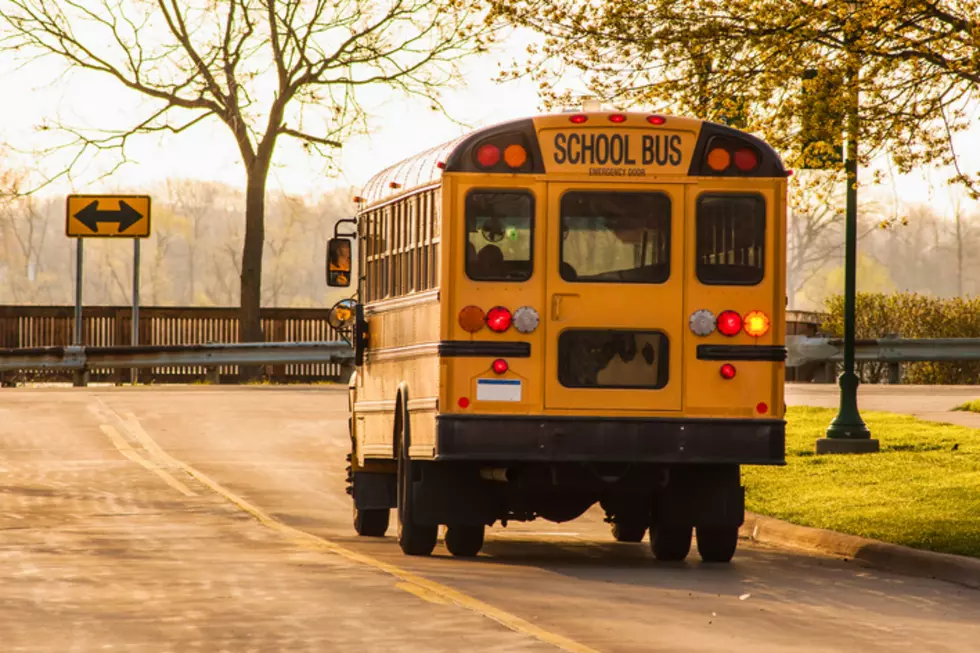 York County Schools' Status Goes Yellow, Penobscot Stays Green
JerryB7, Getty Images
Governor Janet Mills' administration changed the color coded status for York County from green to yellow, due to an increased risk of COVID-19.
The color coded system was developed as a way to advise schools on how to deal with in-person versus remote learning. The system works as follows:
Green - Schools are cleared to open full-time
Red - Students must continue with distance learning
Yellow - A hybrid of both, with school weeks split between in-person and distance learning.
Just because a county is given the 'green light,' doesn't mean they must open full-time, but that the risk is small enough that it's an option. Originally, schools statewide were given the green light, with many school districts opting to start with the hybrid model.
Education and Health officials decided to re-evaluate the status of York and Penobscot counties after an outbreak traced back to a Millinocket wedding reception caused a jump in cases in those areas. Penobscot County still has its green light status, but York County has been updated to yellow. DOE officials say the testing positivity rate in York County is currently three times the statewide average, 1.8% compared to 0.6%, which prompted them to make the change.
Most York County school districts were planning on a hybrid learning model, even before the change, so the status change shouldn't upset the school plans already in place.
More From WQCB Brewer Maine