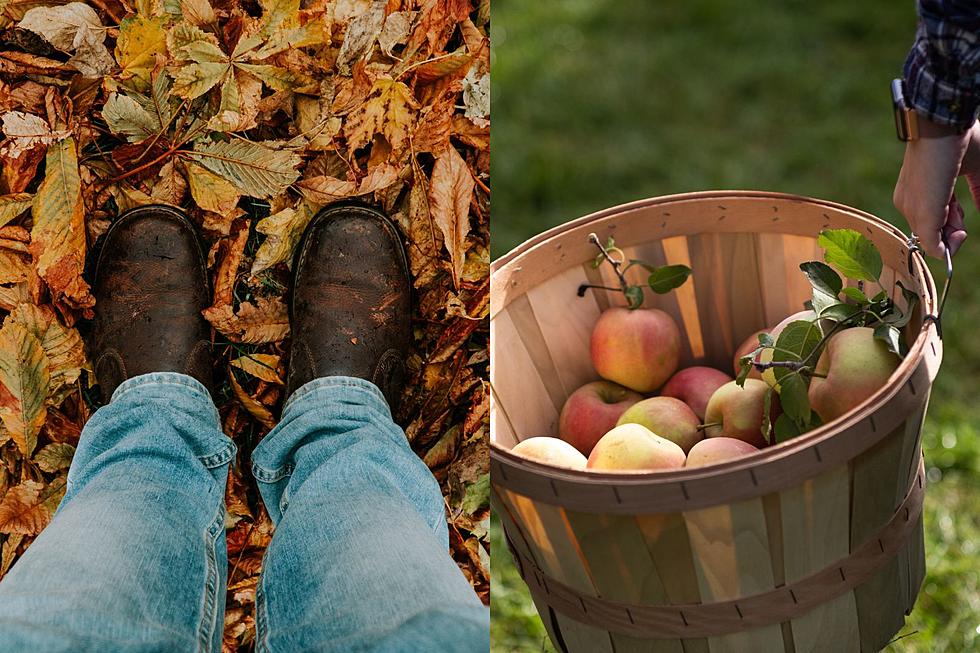 What Are Mainers Most Looking Forward to This Fall?
Credit: Hermes Rivera / Ryan Arnst on Unsplash
Autumn is tiptoeing its way back into our lives, and you can feel it in the air. The nights are cooler, the trees are changing colors, and oh, the unmistakable scents of fall – it's like a warm, cozy hug.
I must admit, I love autumn. What comes after, though, with its frosty mornings and endless shoveling of snow, not so much. But while we've got this soon-to-be slice of pumpkin-spiced paradise, let's savor every moment.
We hopped onto Facebook and asked folks from Maine what they're most looking forward to doing in Maine this fall, and we received a bunch of answers.
Audrey E hit the nail on the head with her response: "Sitting outside in the fresh air. Smelling the leaves and seeing the colors." Ah, the simple joys of life! There's something uniquely calming about soaking up that crisp autumn breeze. 
Audrey wasn't alone in her leafy sentiments. Many others joined in, expressing their love for the grand spectacle of leaves changing hues. Whether it's leaf peeping, leaf-raking, or, in the case of Peter C, "Watching the tourists leave," we've got leaves covered – in every sense of the word.
Of course, fall in Maine wouldn't be complete without a little outdoor adventure. Hunting, hiking, leisurely long walks, and apple picking made the list. And let's not forget: "not sweating." Can we get an amen to that?
But hey, not everyone is an outdoor enthusiast, and that's A-OK. Some of our fellow Mainers are planning to stay indoors and cozy up. Netflix binges and football games were among the top indoor picks – after all, who can resist a good binge-watch session or cheering for the Patriots with a hot cup of cocoa in hand?
So, there you have it, folks – the scoop on what Mainers are eagerly anticipating as we transition into fall. Whether it's communing with nature, relishing the outdoors, or just taking it easy indoors, one thing's for sure: autumn has something to offer everyone. 
So, grab that pumpkin spice latte, don your coziest sweater, and let's embrace the magic of fall together, one colorful leaf at a time.
Get Ready for a Cozy New England Fall With These Must-Have Seasonal Decorations
Camping for the Non-Campers: 10 Glamping Sites in Maine That Will Exceed Your Needs
If you love the idea of being in the great outdoors, but you are not a fan of "roughing it" these glamping resorts are perfect!
7 Maine Pizza Places Barstool's Dave Portnoy Needs to Visit
Here are some Maine pizza places he should make the trip to check out if he hasn't already.
More From WQCB Brewer Maine