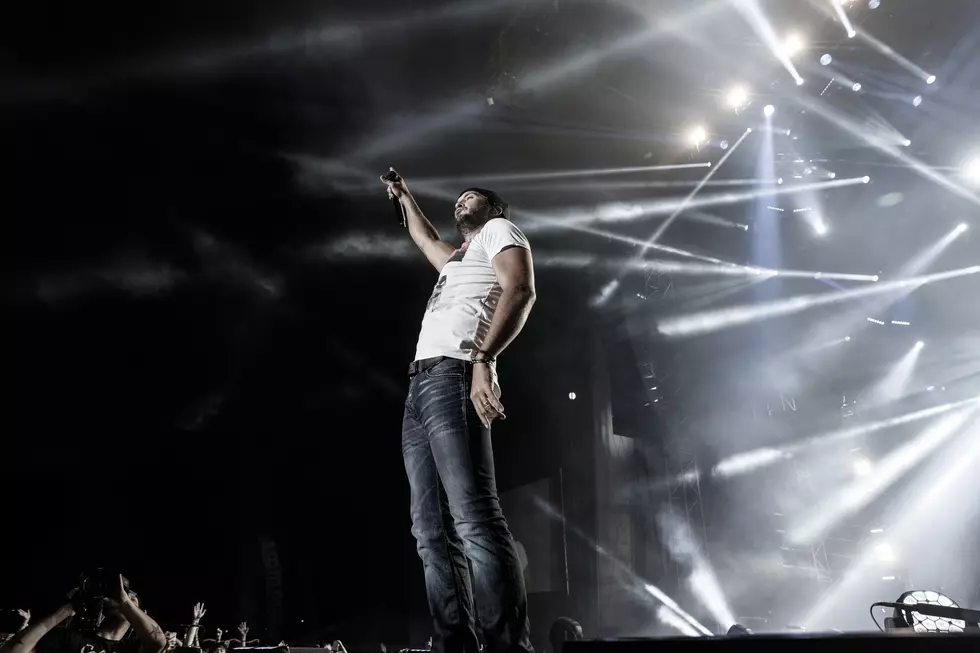 Waterfront Concerts Plots Huge Improvements To Bangor Venue
Monty J. Rand
Big improvements to the Darling's Waterfront Pavilion are illustrated in a new video by Waterfront Concerts.
When concerts began in Bangor on the waterfront, the venue layout consisted of chain-link fence and pop-up tents. Over the years, many improvements have been made to make the Darling's Waterfront Pavilion a permanent fixture for live entertainment in Bangor. In a new video by Waterfront Concerts, the venue has big plans for transforming the venue into a premiere concert facility; with luxurious seating options for fans.
A computer rendering of the venue improvements show more infrastructure improvements, with concrete groundwork to build-up the multiple seated sections of the venue and entrances. The new lawn area features a concession building, and two pillars equipped with screens and speakers.
What really will grab concert goers attention is the many new seating options the venue seeks to add. "Rock Boxes," updates to the "Dunkin' Deck," the "Maine Savings Vault," "Concourse Club," "Main Street Club," "Concourse Suites," and "Main Street Suites," all offer swanky varying levels of concert comforts.
We're unsure of when these massive upgrades will begin construction. However, the Darling's Waterfront Pavilion Facebook page shared images of the venue upgrades saying "When we come back and can have concerts again, things may look a bit different..."
The COVID pandemic left the venue empty for the 2020 season. Of the shows that were scheduled for the past summer, three shows were able to be rescheduled to 2021.
Luke Bryan - Aug. 5, 2021
KISS - Aug. 19, 2021
Thomas Rhett - Aug. 20, 2021
Previously purchased tickets will be honored on the new dates.
More From WQCB Brewer Maine