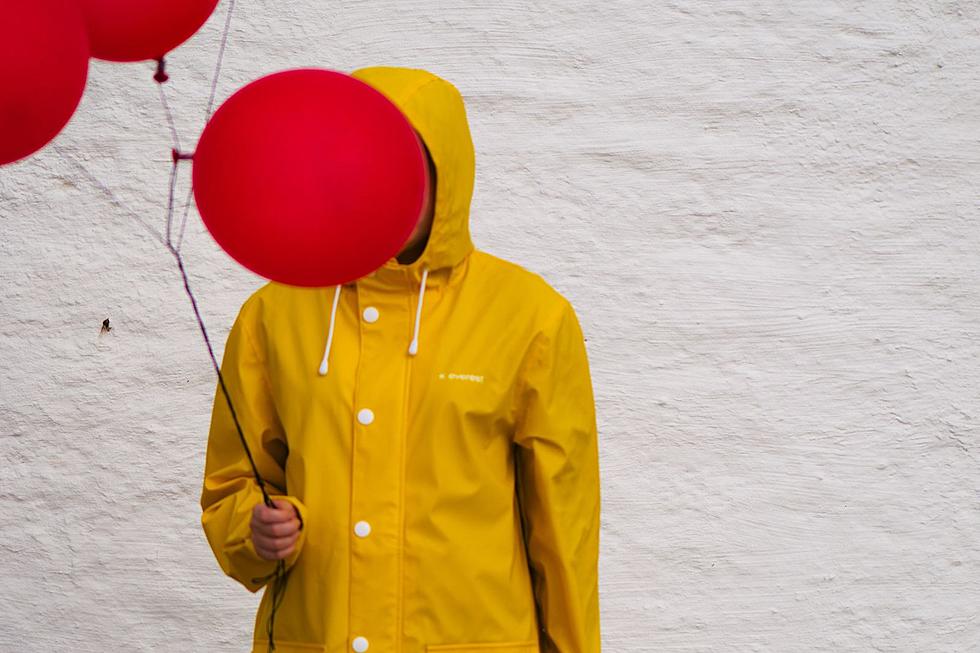 There's Something Special About an October Friday the 13th in Maine
Credit: teleterapia.fi on Unsplash
The last Friday the 13th in October was in 2017. A lot has happened since then.
Friday the 13th is a curious day that evokes a blend of intrigue and unease for many. It's considered an unlucky day in Western superstition when the 13th day of the month falls on a Friday. This peculiar pairing happens at least once every year but can occur up to three times in a single year.
In 2023, this is the second occurrence of 'Friday the 13th,' with the first in January. Interestingly, 2024 will also see two Fridays the 13th, one in September and another in December. The rule is that a month can have a Friday the 13th only if it begins on a Sunday.
One reason behind its unfortunate reputation is the number 13 itself, rooted in various myths and cultural associations. For instance, in Norse mythology, the 13th guest at a divine dinner party was the trickster god Loki, setting a tone of bad luck.
Christianity also has ties to this superstition, stemming from the story of Jesus' last supper, where 13 individuals gathered in the Upper Room on the 13th of Nisan, Maundy Thursday, the night before Jesus' crucifixion on Good Friday. These associations have contributed to the ominous reputation of this day.
In France, as early as the 19th century, Friday the 13th began to be linked with misfortune, as evident in references within literary works of that time. And then, there's the notorious horror movie franchise, "Friday the 13th," which brought an eerie life to this date in the minds of folks.
When it comes to horror, it's hard to overlook the name Stephen King, the 'King' of Horror. Known for his suspenseful horror novels, King's work transcends simple scare tactics. Many of his stories, such as "The Shawshank Redemption," "The Green Mile," and "The Body," delve into heartfelt narratives that inspire hope.
Discussing Stephen King inevitably involves mentioning Maine, where his roots lie. The author is a true Mainer, born in Portland, educated in Orono, and eventually settling in Bangor, where the town's mysteries and stories fueled his imagination.
As we find ourselves deep in the 'spooky season,' we've waited six years for an October Friday the 13th. Given the unlucky nature of the date and its spooky connections with Maine, there's a special and exciting air surrounding this day.
So here's to embracing the eeriness and hoping for a day that surprises us with luck!
12 Truly Terrifying Stephen King 'Dad Jokes'
You can follow Stephen King
on Twitter.
But only if you dare...
Gallery Credit: Jon Rineman
10 Stephen King Inspired Costume Ideas For Your Halloween
Sometimes it is hard to come up with a costume idea, so if you are a fan of Stephen King, this will make it easier for you.
Gallery Credit: Chantel
8 TV Shows That Take Place in Maine And Aren't From Stephen King
Gallery Credit: Jeff Parsons
More From WQCB Brewer Maine