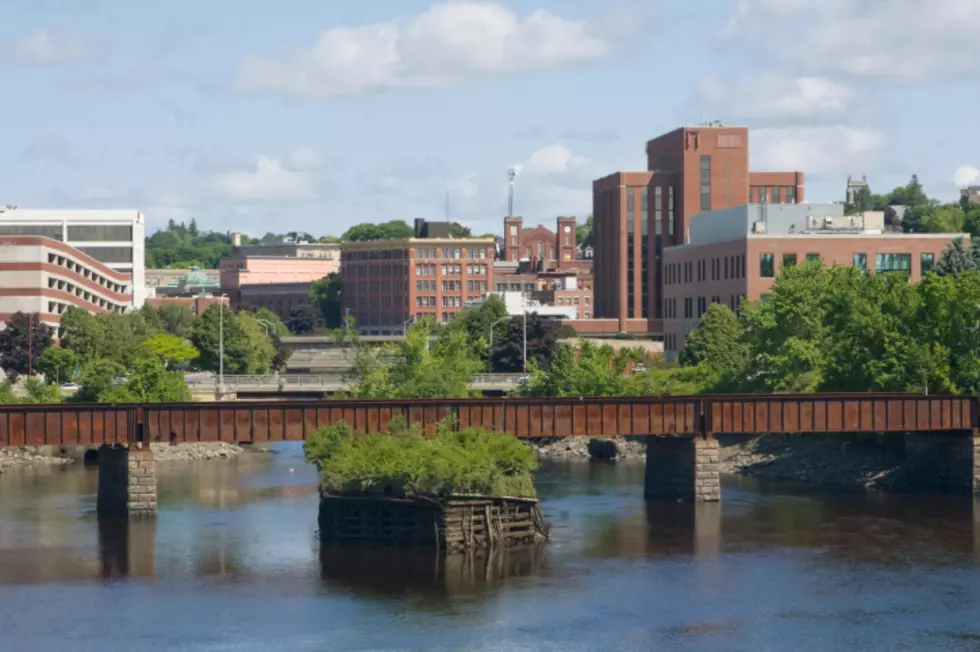 There Once Was a European Tourist Who Spent 3 Days Believing Bangor, Maine, Was San Francisco, California
Andrea Pelletier
There are tons of "remember that time" stories told in Maine on a daily basis, but some are just better than others. And the story about a European tourist spending three days in Bangor, Maine, believing entirely that he was actually in San Francisco, California, is absolutely one of the best. So how did this happen? Glad you asked.
There Once Was A European Tourist Who Spent 3 Days Believing Bangor, Maine Was San Francisco, California
The twisted tale of Erwin Kreuz, a tourist turned celebrity who mistakenly believed Bangor, Maine was San Francisco, California.
16 Famous People You Probably Didn't Know Were Born In Maine
From accomplished newspeople to actors and actresses to pro wrestlers, here are some very famous people that you may not realize were born in Maine
The Most WTF Stories of 2022
Some of the weirdest rock and metal news of 2022.
More From WQCB Brewer Maine