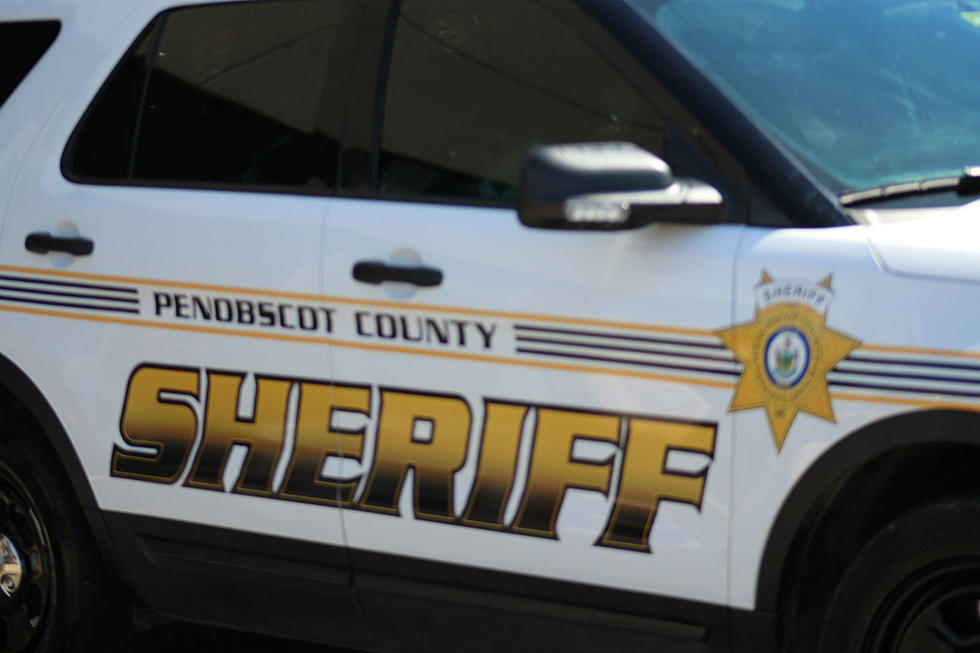 Teen Fleeing Hermon Party Allegedly Rammed Sheriff's Cruiser
Cindy Campbell, Townsquare Media
A 17-year-old is facing charges after allegedly hitting a Penobscot County Sheriff's Cruiser as he tried to leave a party in Hermon.
Deputies responded to reports of a disorderly party on the Fuller Road in Hermon at approximately 11:35 Friday night. Witnesses said that some of the participants appeared to be minors, and there could be drugs and drinking involved. When they arrived, deputies found 30 to 40 people at the residence. The teen who lived at the address told them her parents were not home and that what was intended to be a small gathering had gotten out of hand. She added that she didn't know several of the people who were at the party.
Several of the party-goers fled the scene, when deputies first arrived. As the deputies were investigating, the Penobscot Regional Communications Center received a report of someone banging outside a nearby residence. The homeowner said it appeared someone was trying to steal their vehicle.
According to a post on the department's Facebook page, when a supervisor pulled into the driveway and turned on his emergency lights, the homeowner's SUV accelerated backwards, ramming his cruiser. The lone occupant jumped out of the SUV and ran, before being caught by the supervisor. It was then determined that the driver was an allegedly intoxicated 17-year-old male, who was later found to be on probation. He was taken into custody and later released by a state juvenile probation officer.
The supervisor was transported to the hospital for injuries he received as a result of the incident. Both the victim's vehicle and the cruiser were damaged in the accident. Charges have been filed against the 17-year-old, including operating under the influence, unauthorized use of a motor vehicle, and refusal to submit to arrest. The teen who hosted the party will also be facing charges, as well as some of the party-goers.
CHECK IT OUT: See the 100 most popular brands in America
More From WQCB Brewer Maine