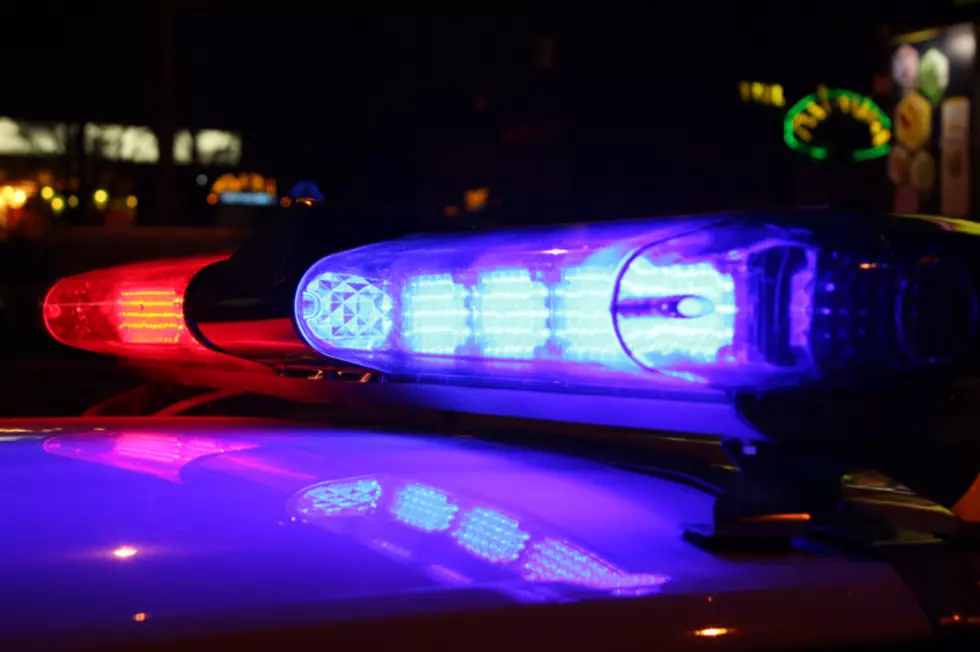 State Police: Pedestrian Killed In Bangor Accident Had Run Out Of Gas
Alex_Schmidt
Authorities say a 28-year-old Enfield man, who was struck and killed while walking along the Union Street exit ramp Friday evening, was walking along the ramp because had run out of gas.
Tracy Pelletier, 36, of Orono was driving a 2016 Honda Civic when she struck Ryan Hersey of Enfield, according to police. Pellitier called 911 and rescue crews transported the man to a local hospital where he later died from his injuries.
"The preliminary investigation indicates Hersey ran out of gas and exited the vehicle to walk to Union St.  Hersey was wearing a dark hooded sweatshirt with the hood pulled up when he was struck by Pelletier's vehicle...The preliminary investigation does not show any impairment or distraction issues with Pelletier. A full investigation is being conducted and will be reviewed once completed."
The accident took place just after 6 PM, in the thick of rush hour traffic.
The Maine State Police are looking for anyone who may have witnessed the crash. In a post from their Facebook Page Monday, they say there may have been some folks who saw what happened that they haven't had a chance to speak with yet.
"During the course of the investigation, Troopers learned that there was a potential witness to the crash who had stopped at the scene but left after emergency crews [arrived]. Cpl. Dube is asking that this witness please contact the State Police Barracks in Bangor so that he can speak to them about the crash. There may have been other witnesses to the crash as it was during rush hour, if you have information to provide, please contact Cpl. Dube at 207-973-3700 extension #9."
As a result, the Union Street ramp was shut down for hours while members of the Maine State Police, the Bangor Police Department, and the Maine Department of Transportation cleaned up the scene and conducted their investigation.
30 Most Dangerous Sections of Road in Maine
There are plenty of sections of road that you have come across here in the State of Maine that have you gripping the steering wheel a little more than other sections. Here is the list of the Most Dangerous Roads of Maine from the past three years of crashes, injuries, and fatalities from the Maine Department of Transportation. Do you live on one of these roads?
More From WQCB Brewer Maine