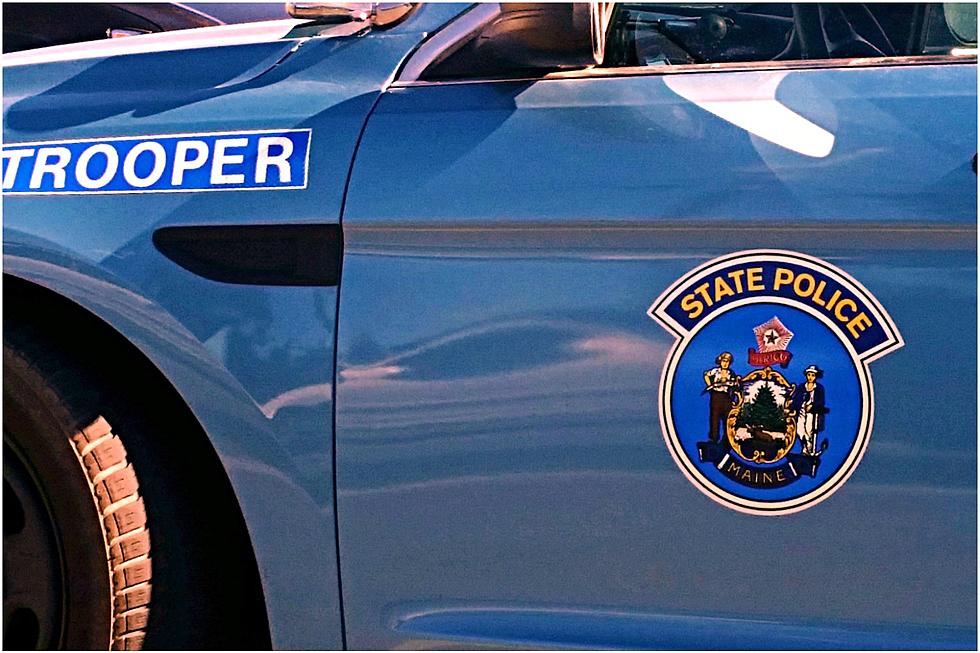 State Police Arrest Juvenile Allegedly Involved In Fatal Shooting In Waldo County
Mark Shaw, Townsquare Media
A man from Brooks is dead following an incident at a Waldo County home this morning.
According to Maine State Police Spokesperson Shannon Moss, the Waldo County Sheriff's Office was called just after 9 AM Friday, to investigate reports of a disturbance at a residence on Littlefield Road in the town of Brooks.
Once on the scene, State Police was brought into the situation.
"State Police Detectives arrived on scene and are currently investigating the shooting as a suspicious death. The victim has been identified as the homeowner, 49-year-old James Cluney of Brooks.  Cluney will be transported to the Office of the Chief Medical Examiner in Augusta where an autopsy is expected to take place over the weekend.
Sometime after the shooting, a juvenile was arrested and charged with murder. He was transported to Long Creek Youth Development Center in Portland.
While authorities are not saying anything about the nature of their relationship, but say the two individuals involved knew each other.
The Maine State Police Major Crimes Unit is investigating. Authorities say there is no danger to the public at this time.
The Scary Stories of 10 Maine Multiple Murderers & Their Victims
Let's explore some of the darkest stories from Maine's criminal history.
Do you have our free app yet? If you don't, give it a try. It lets you listen to us anywhere. You can hear all your favorite songs, plus keep up with everything going on in our area. If you want, we'll even send you alerts when something new happens. There are prizes to win and fun to be had. Just enter your mobile number in the box below, and we'll shoot you a link so you won't miss a thing.
More From WQCB Brewer Maine