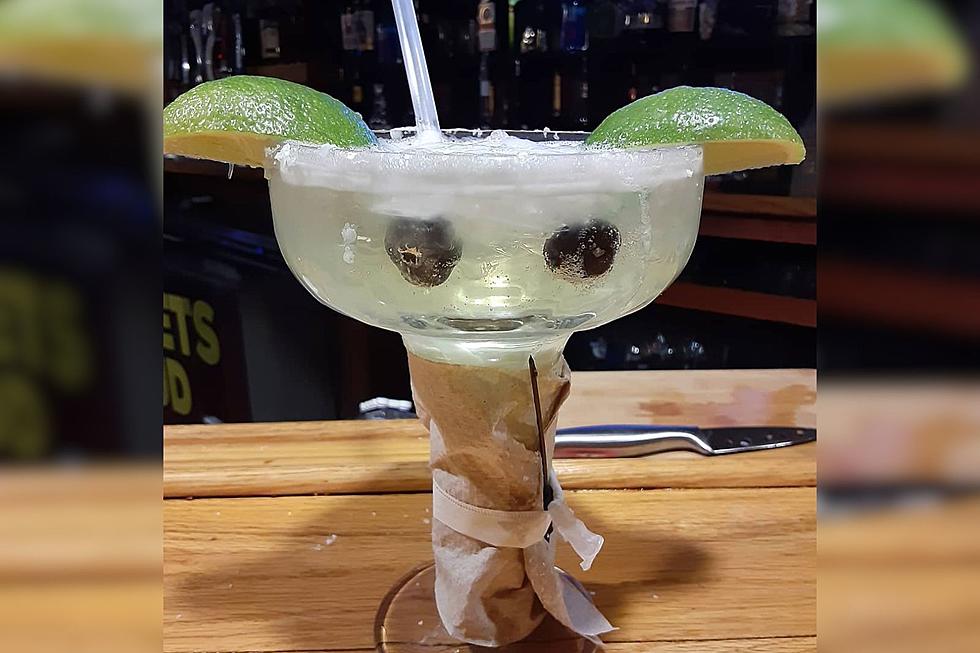 May the Fourth Be With You: Bangor Pub Hosts Star Wars Day Celebration
Credit: Benjamin's Pub & Benjamin's Brewer / Facebook
In a galaxy not so far away, Star Wars fans in Bangor are gearing up for a celebration that's out of this world. Benjamin's Pub at 123 Franklin St. in Bangor is hosting a Star Wars Day event on May 4th at 5 pm, and they're pulling out all the stops.
With a drink menu inspired by the Star Wars franchise, you can indulge while watching the series' movies and media on the pub's TVs and video wall. Last year they had drinks such as their signature Yoda-Rita, Jedi Mind Trick, Death Star, Qui-Gon Jinn-and-Juice, Han SoCo, Princess Leia Lemonade, Darth Vader Bomb, Darth Maul-tini, and many more. Fun drinks AND Star Wars? What's not to love?
Of course, the namesake and rationale for the party is the phrase on everyone's lips: "May the 4th be with you." This pun-tastic play on words is a nod to the iconic Star Wars phrase "May the Force be with you." And if you're not sure how to respond when someone wishes you a happy Star Wars Day, just remember to say, "And also with you" or "May the Force be with us all."
Following Margaret Thatcher's election as Prime Minister of the United Kingdom on May 3, 1979, her political party took out an ad in the London Evening News to congratulate her. The ad, which appeared on May 4th, 1979, contained the phrase "May the Fourth Be with You, Maggie. Congratulations." This is the earliest recorded instance of the popular catchphrase.
Despite any trepidation you may feel, it's not a trap - this event promises to be a blast. So why not embrace your inner Jedi or Sith Lord and head on down to Benjamin's Pub? Just be sure to steer clear of any sand, because we all know how Anakin Skywalker feels about that.
May the Fourth be with you!
And if you don't get your "rita" fix on the 4th, Cinco de Mayo is on Friday, and here's a list of the best margaritas in our Pine Tree State!
Where to Find the Top 10 Best Margaritas in Maine
More From WQCB Brewer Maine