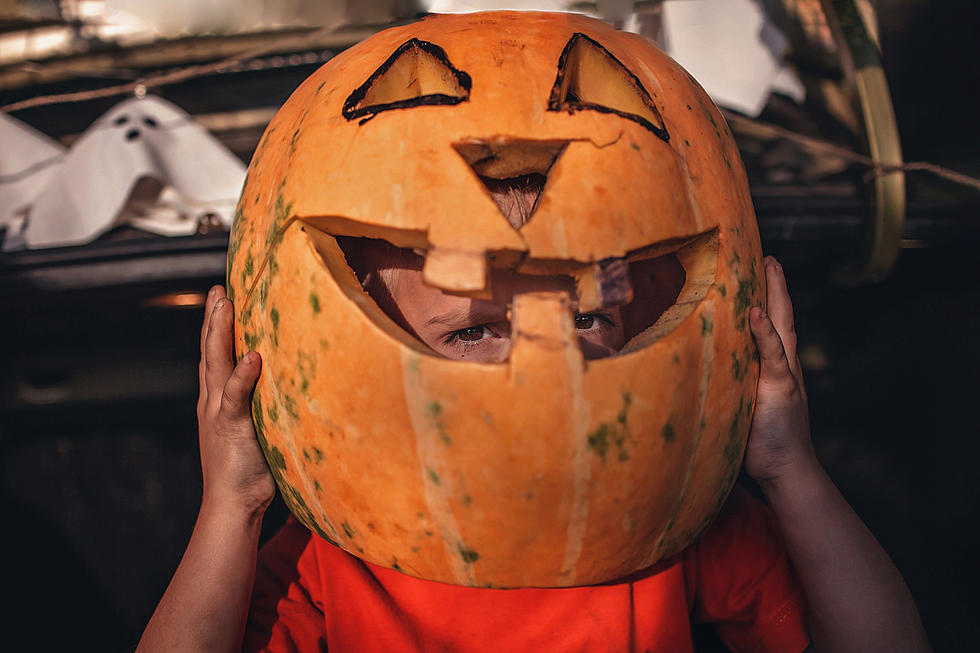 Proof That Halloween Is Right Around the Corner in Bangor
Getty Images
Could I possibly have just read that Dunkin's pumpkin spice will launch this year in mid August?
Well Spirit Halloween says hold my beer.
Spirit Halloween will once again open a store for Halloween near the Bangor mall next to Bobs Discount Furniture. And they'll do so August 5th.
Are we really that close to seeing summer slip away and segueing into fall?
Not really, but it might feel like it.
No one can argue it has been a very strange summer when it comes to weather in Maine. Seems like we have gotten a lot more rain than usual, and we're getting a lot less sun than usual. But it has been a humid summer so far.
Spirit Halloween is prepping the store next to Bob's Discount Furniture to open almost 90 days before Halloween actually arrives. A worker at the store yesterday said August 5th is their target date.
Let's leave the "is it too early" argument to someone else, and let you know that Spirit Halloween is hiring staff for the Bangor location.
Halloween costumes, pumpkin spice, all before the midway point of summer. But if it's your thing, it's your thing. Enjoy.
Boo
We must not be that far away from the Patriots season starting, followed by the return of the 2023-2024 hockey season.
Think it will snow soon?  Now that's scary. Pass me a Reese's Peanut Butter cup.
How Many in America: From Guns to Ghost Towns
Can you take a guess as to how many public schools are in the U.S.? Do you have any clue as to how many billionaires might be residing there? Read on to find out—and learn a thing or two about each of these selection's cultural significance and legacy along the way.
More From WQCB Brewer Maine