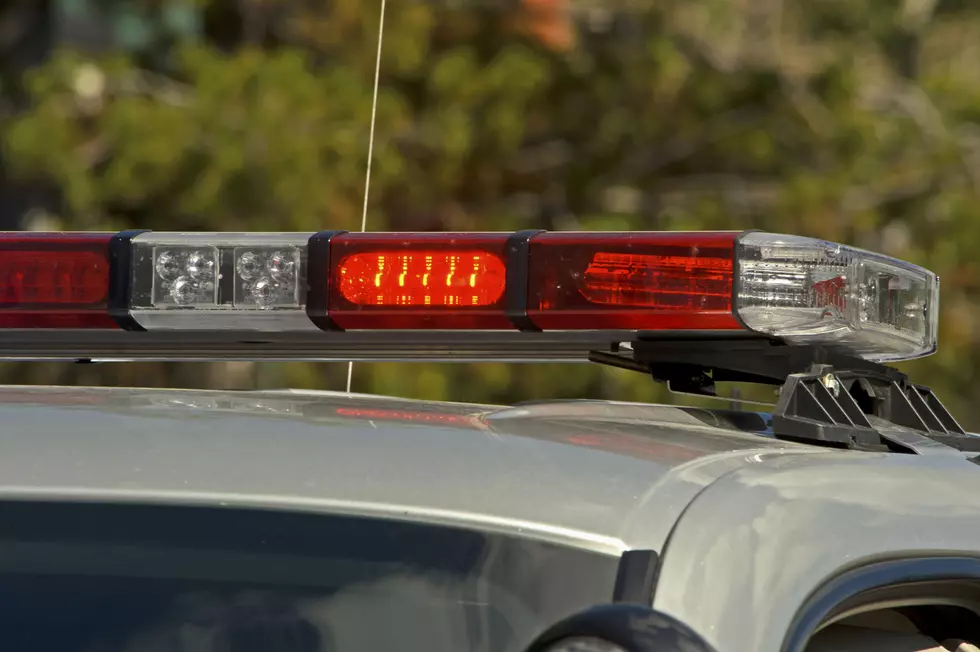 Rockland Couple Without Masks Allegedly Threatened with a Gun
MRaust, ThinkStock
A Spruce Head man is facing charges after allegedly threatening a couple in Rockland with a gun.
Rockland Police told WABI-TV that 84-year-old Charles Kibitz is charged with criminal threatening with a dangerous weapon. Officials say Kibitz was in a local supermarket in June when he saw a man and woman who were allegedly not wearing masks. The couple told police that the man pulled up his shirt and showed them a gun, and allegedly said that he might start shooting people who were not wearing masks. Kibitz has been released on personal recognizance bail.
It's not the first time firearms have come into play over facemasks in Rockland. Last month, police say, a man was confronted while waiting in line because he wasn't wearing a face covering. He allegedly told the person he couldn't wear a mask because he was 'wearing this,' and pulled up his shirt to reveal a gun.
More From WQCB Brewer Maine