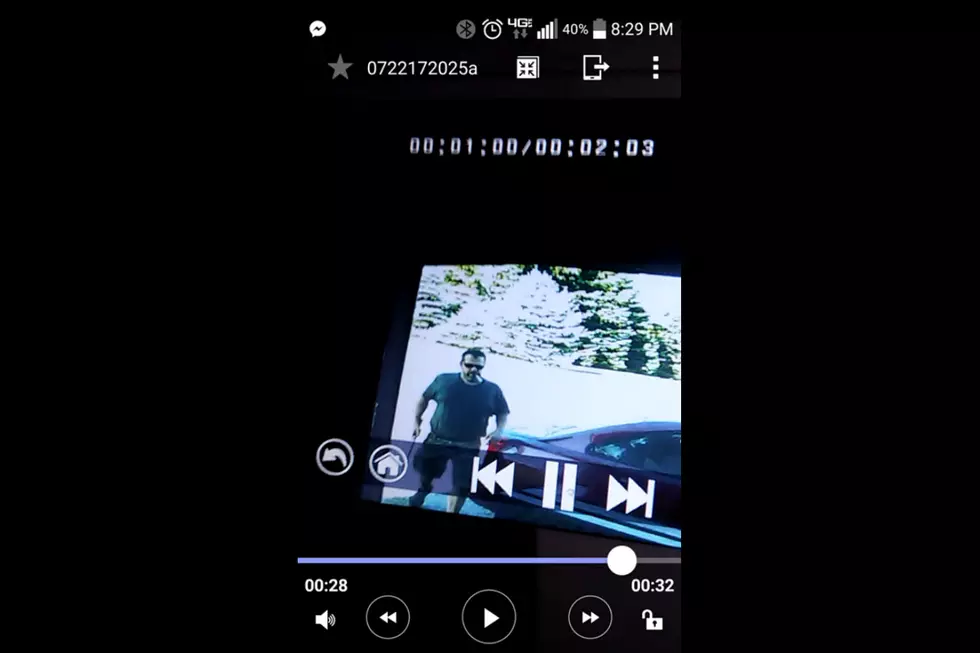 Presque Isle Residents Accused Of Stealing From Farm Stand Cash Boxes
Maine State Police
Three Presque Isle residents were arrested for allegedly stealing from several farm stand cash boxes in Aroostook County.
Christopher Cyr, Wendy Bartley and Patricia Hyde were each charged with multiple counts of theft and criminal mischief, Maine State Police said Monday.
The arrests came after the owners of a farm stand in Blaine reported Saturday that their cash box had been damaged and the money inside had been stolen.
Police later that day received similar reports from several other farm stands from Monticello to Easton.
Surveillance footage from some of the farm stands helped police identify a suspect vehicle and several suspects.
One of those suspects was located Saturday, and police recovered some of the cash that had been stolen.
The remaining suspects were located Monday.
The suspects will appear in Houlton District Court Sept. 19 and Presque Isle District Court Sept. 22.
There are two different court venues because one of the farm stands was in Monticello, which is covered by Houlton District Court, and the other alleged thefts occurred in Blaine, Easton, and Westfield, communities covered by Presque Isle District Court.
More From WQCB Brewer Maine