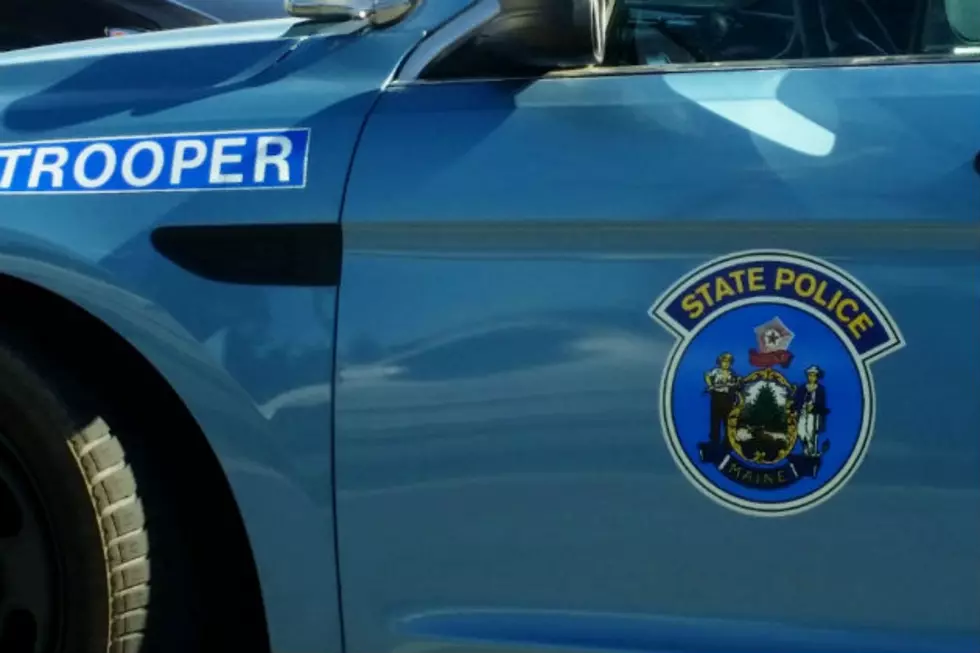 Police Searching For Franklin Man Who Fled Into Woods After Traffic Stop
Townsquare Media
State police are trying to locate a Franklin man who ran into the woods after his SUV was stopped by police Tuesday in Dedham.
The vehicle operated by George Pickard, 28, was pulled over by troopers conducting a speed enforcement detail on Route 1A, state police said Thursday.
Police said Pickard gave them a false name and date of birth before fleeing into the woods. Troopers and a police K9 searched the area for the man but were unable to locate him.
Pickard has two outstanding arrest warrants for probation revocation and failure to appear on an eluding charge, and his license had been revoked.
Anyone who may have information on Pickard's whereabouts is asked to call the Regional Communication Center in Bangor at (207) 973-3700 or (800) 432-7381.
More From WQCB Brewer Maine