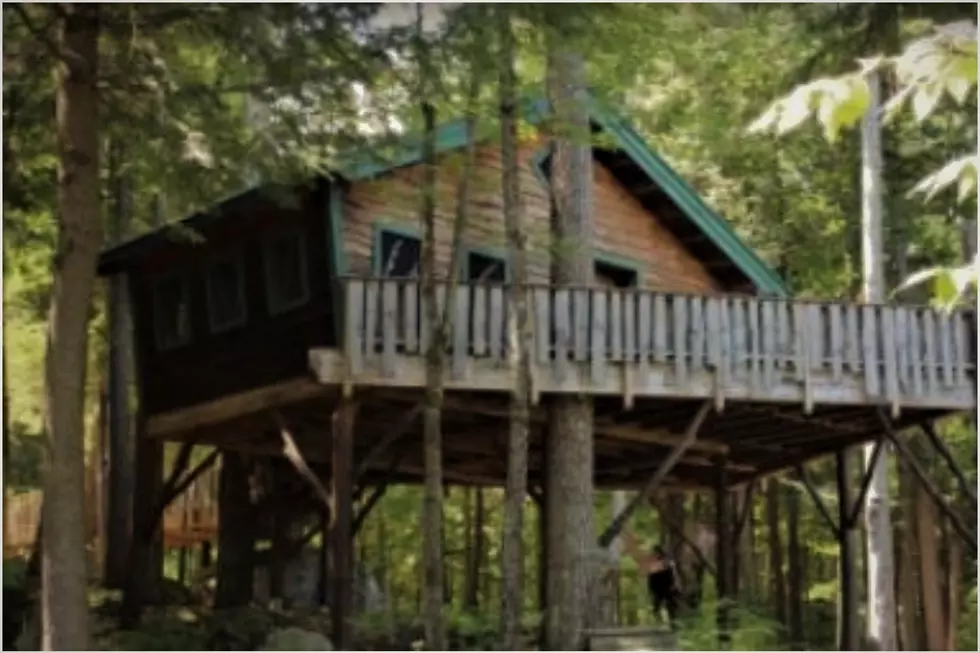 Pine Tree Camp Cancels Summer Programs, Offers Adventure Pass
Cindy Campbell, Townsquare Media
The Pine Tree Camp in Rome, Maine is cancelling its summer sessions, but offering adventure day passes to campers.
It was a difficult decision, but had to be made to ensure the safety and health of campers and staff. All traditional camp sessions this summer have been cancelled at the facility that serves children and adults with disabilities. But officials didn't want to completely deprive the campers of access to the fun, so they came up with a couple of innovative programs.
Six weeks ago, the organization launched Pine Tree Camp to You, which gives free access to daily programming and gives participants the chance to connect with others, take part in activities, and get active through Zoom and Facebook Live. The program will be expanded this summer to provide six, week-long summer sessions for registered campers, including an activity box that will be sent to each camper.
In addition, officials are offering the Pine Tree Camp Adventure Day Passes in July. These are available to all Maine residents with disabilities and will offer families and/or caregivers access to the whole camp, including hiking trails, fishing, boating, swimming, and more in small, socially distanced groups.
Find more information on the Pine Tree Camp's website.
More From WQCB Brewer Maine