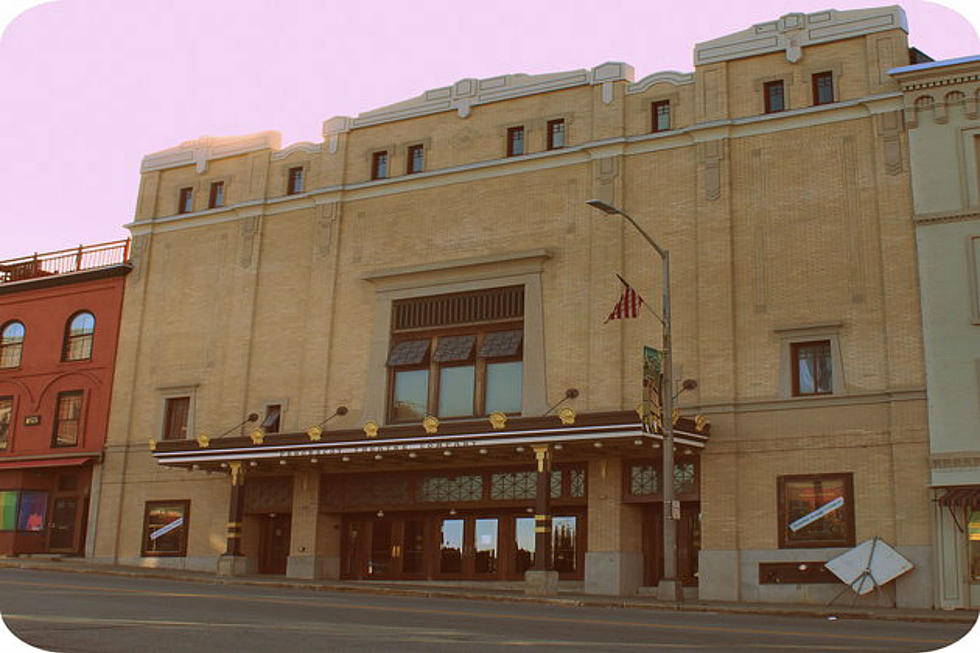 Penobscot Theatre Company Announces COVID Protocols
Townsquare Media
In-person performances are returning to Bangor Opera House. New protocols will be in place for those in the crowd.
Penobscot Theatre Company has joined other venues around the state with new COVID-19 requirements. Masking, proof of vaccination, or a negative COVID test, are some of the new protocols. Proof of vaccination will be needed prior to a performance, and only needs to be submitted once. A physical card or photocopy can be brought to the Box Office anytime during business hours. A negative COVID-19 test must be administered 48 hours prior to the show they plan to see. Any verified COVID test will be accepted.
Effective immediately, the following will be required of those attending performances:
All patrons must provide proof of vaccination (with final dose 14 days prior to performance) OR a negative COVID test within the past 48 hours prior to entering and attending public performances at the Bangor Opera House.
Children under eligible vaccination age must have a negative test and be masked at all times.
Regardless of vaccination status, all patrons must remain masked from entry to exit.
In a press release, PTC Executive Director, Jen Shepard says: "For most of 2020 and half of this year, our venue was shuttered due to the effects of the pandemic, and we hope that our supporters and patrons understand our need to implement these new guidelines in order to maintain a safe environment and continue to provide quality performances for the Greater Bangor region."
Penobscot Theatre Company's 48th season kicks-off in November.
25 Essential Things To Do and See In Bangor Maine
Must see and must do list of all the places locals and tourists alike should visit in the Queen City.
14 Times Jeopardy! Mentioned Bangor, Maine
Bangor, Maine has been the subject of many Jeopardy! questions throughout the show's history. Here are 14 times our beloved city was mentioned on the beloved game show.
More From WQCB Brewer Maine