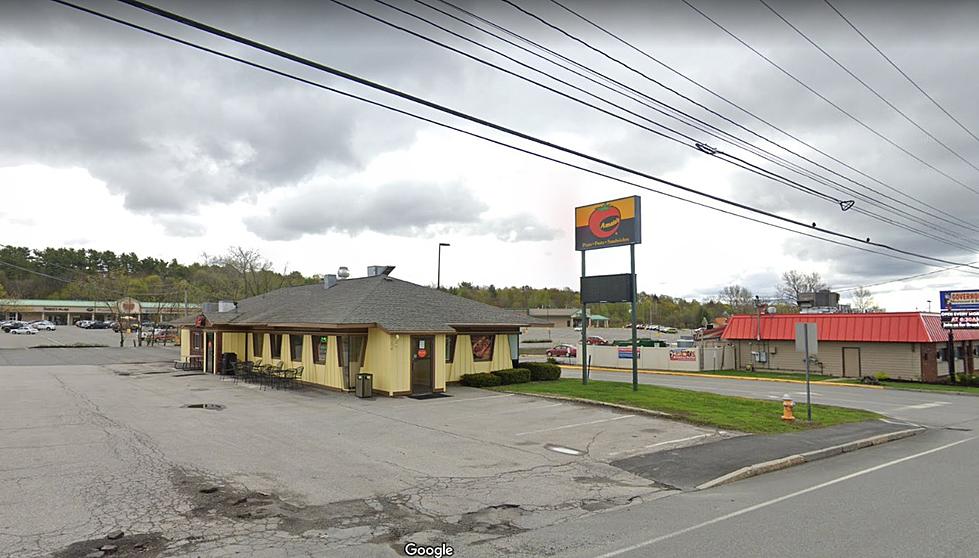 Curious What Might Be Rolling Up In The Old Amato's On Broadway?
Google Street View
A lot of us really do miss having Amato's in Bangor
Back in July, as you saw all over the place most of the summer, the Amato's on Broadway in Bangor announced they were closing their doors for good. They claimed they were having constant staffing issues, and that the ends no longer justified the means, so they sadly closed up shop.
Since then, like a few other iconic locations around Bangor, people have been left wondering what may end up in that spot next. When I was a kid, that was the only Pizza Hut in the Bangor area, and it was like a childhood mecca. These days, there's some speculation it may turn into a whole different kind of destination.
This business being proposed won't sell food but will cause a lot of munchies
According to WABI, the owners of Brothers Cannabis, who already have a location here in Bangor, have applied to the city to take over the old Amato's spot as well for a new retail location specializing in recreational cannabis. This would be in addition to their current location 469 Stillwater Ave, near Buffalo Wild Wings.
On Tuesday night of this week, the planning board will review their application and make a determination. Personally, I'm a bit unclear what Bangor's various ordinances concerning the sale of recreational cannabis are, as far as number of retailers, etc. But there are several, approaching a dozen, stores that sell it.
It's kinda crazy. You'd think there would be the possibility of market saturation, but so far Maine doesn't seem to be having any trouble. Every month seems to bring a new sales record here in the state since the market for recreational use opened up. Only time will tell if it's truly sustainable.
18 Different Ways You Can Enjoy Your Maine Blueberry Pie
There's nothing like a classic Maine blueberry pie. But, you can mix it up with the crust, the cooking method and additional ingredients. Here are the different ways to enjoy Maine's official state dessert.
50 Most Popular Chain Restaurants in America
YouGov investigated the most popular dining brands in the country, and Stacker compiled the list to give readers context on the findings. Read on to look through America's vast and divergent variety of restaurants—maybe you'll even find a favorite or two.
20 Plants In Maine Gardens And Yard That Are Harmful to Dogs
More From WQCB Brewer Maine