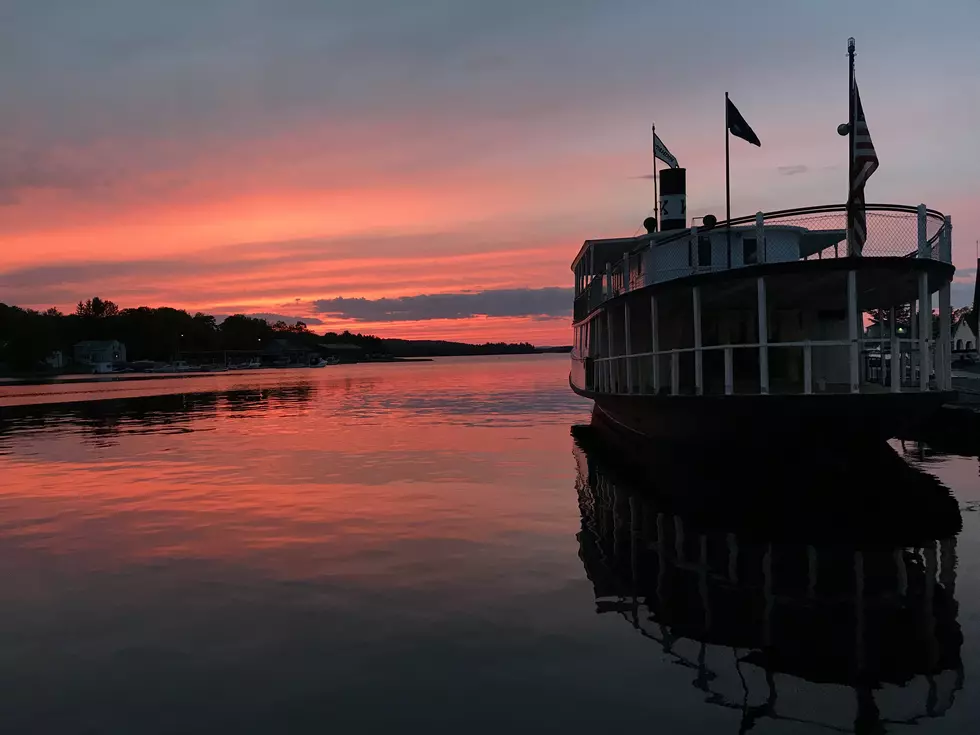 Explore Moosehead Lake's Natural Beauty by Steamboat
Moosehead Marine Museum
For more than 150 years, people have traveled to the Moosehead Lake in Maine for adventure and relaxation. Mount Kineo's 700-foot cliffs shoot straight out of the water, which is dotted with more than 80 islands, and some say moose outnumber people three to one.
In the 1800s, steamboats were the only way to get to mountain resorts and camps. They were used to deliver mail, livestock and — in support of the timber industry — large rafts of logs. During the steamboat's heyday, as many as 50 would be tugging across the lake at once.
Visitors can experience the majesty of Moosehead Lake and its steamboat history on the Katahdin, affectionately known as Kate. This hardworking steamboat built in 1914 participated in the nation's last log drive and was named to the National Register of Historic Places in 1979. Kate has been restored and provides a variety of passenger cruises around the lake:
The Sugar Island Cruise offers a three-hour trip around Moosehead Lake's widest area, just north of Sugar Island.
The Kineo Cruise allows passengers to experience the mountain cliffs during the five-hour ride.
Sunset Dance Cruises are special three-hour events featuring live bands for those 21 and older.
The Head of the Lake Cruise will tour the entire lake over eight hours on Sept. 25. The ticket includes a continental breakfast and a turkey dinner.
Moosehead Lake Brunch Cruises, offered on select dates in August and September, are two-hour tours with a brunch buffet by Kelly's Landing.
The Brews & Blues Cruise will feature samples from Geaghan's Brewing Co. and live music from Salty Dog on Sept. 4.
The Fly-In Cruise will provide a unique seat for the International Seaplane Fly-in on Sept. 11.
Cruises run through October, so click here for schedules and ticket information.
The Full Steamboat Experience