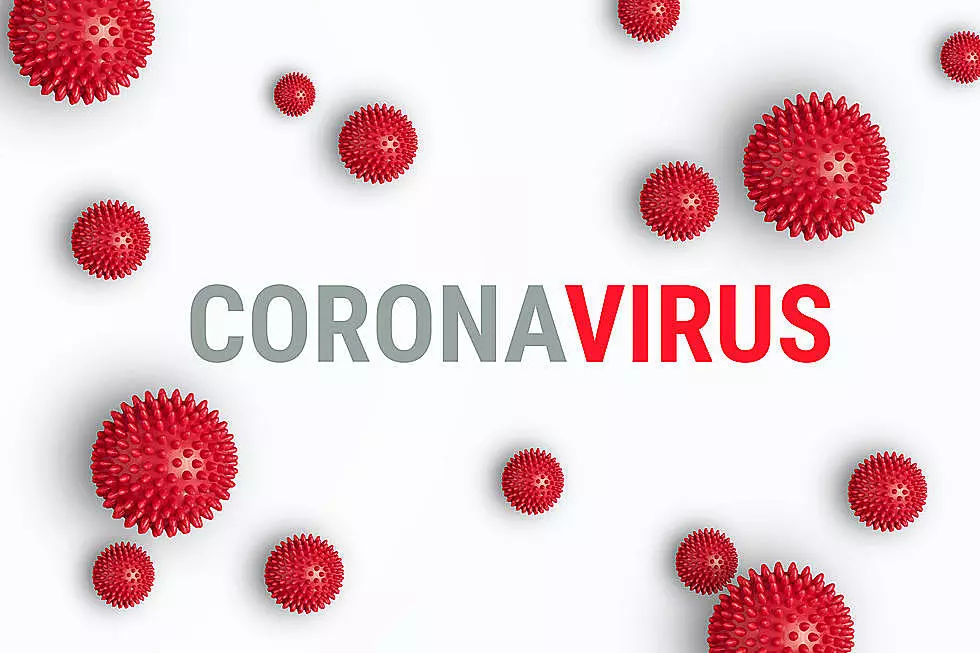 Seven MEMA Operations Center Staff Members Show COVID-19 Symptoms
Getty Images
MEMA announced today that seven members of the State Emergency Operations Center staff are being tested after showing possible symptoms of COVID-19.
The daily Maine CDC press briefing looked different on Thursday, as the Maine COVID-19 response team has gone virtual. The Maine CDC's Dr. Nirav Shah and Maine Emergency Management Agency Director Peter Rogers were broadcasting from separate locations, until the staffers could be tested for the virus.
Rogers said he started receiving calls early Thursday morning from the seven staff members, who were all showing flu-like symptoms, including fever, chills, aches and pains, and some joint fatigue. He contacted Dr. Shah and they agreed their staffs should go to their alternate work sites. WABI-TV reports the seven employees include three from MEMA, two from the Maine CDC, and two National Guard members.
The employees have been tested and those results are expected in the next 24 hours.
Rogers and Dr. Shah said their operations have not been interrupted and that they are continuing to respond to the pandemic. After a review, it was determined neither Rogers nor Dr. Shah were exposed to the virus and are not showing symptoms. Currently, emergency response staff are working to identify anyone who was in close contact with the affected employees.
Governor Janet Mills, DHHS Commissioner Jeanne Lambrew, and Maine DECD Commissioner Heather Johnson, who have all recently participated in press briefings, also had not been exposed to the affected employees.
Enter your number to get our free mobile app
More From WQCB Brewer Maine