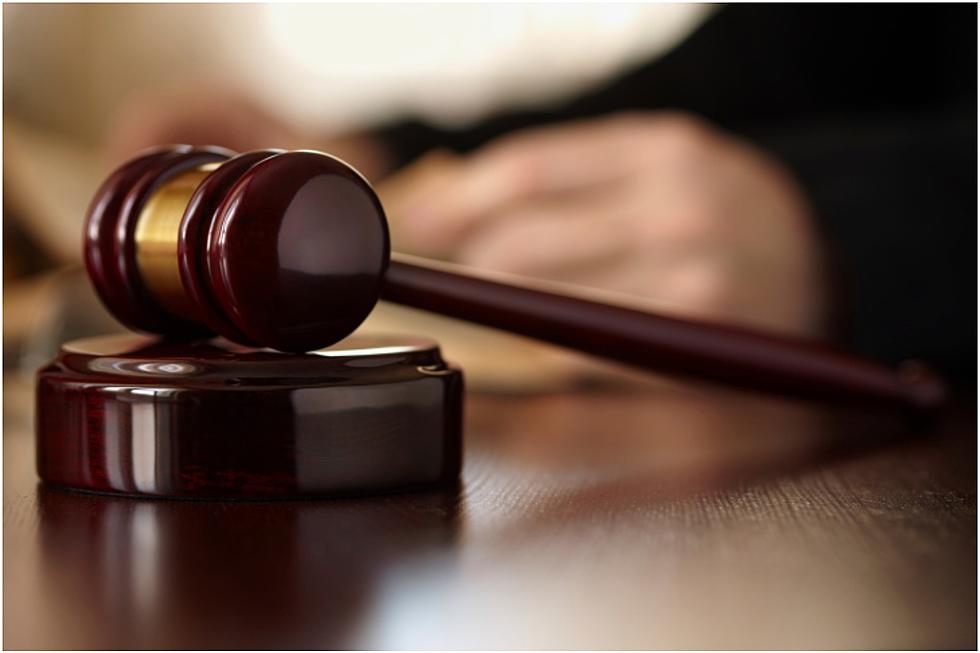 Maine Judge, Former U.S. Attorney Thomas Delahanty II has Died
Kuzma, Getty Stock/ThinkStock
Thomas Delahanty II, a former U.S. Attorney, and long-time Maine judge, has died.
Delahanty spent much of his career working as a judge in the Superior Court in Auburn, after being appointed to the position in 1983. He served as chief justice from 1990 to 1995. But he also served two terms as U.S. Attorney for Maine, under the administrations of President Jimmy Carter and President Barack Obama.
Governor Janet Mills shared her memories of Thomas Delahanty II, when she learned of his death:
"During his time as U.S. Attorney and my time as Attorney General, we worked closely on a range of issues, including the creation of the Maine Opiate Collaborative to combat the state's opioid epidemic," Mills said in a statement. "I respected and admired his intellect, his judgement, and his commitment to protecting and delivering justice under the law for the people of Maine. I will miss him but know that Maine is better off as a result of his service."
Thomas Delahanty II had also served as District Attorney for Androscoggin, Oxford, and Franklin counties in his long and distinguished career.
He is survived by his wife, Ruth, and two sons.
Delahanty passed away Monday, at the age of 75.
Pictures Of An Amazing Google Earth Flyover Of Downeast Maine
Movie & TV Celebs From Maine
Maine Beaches We Love
More From WQCB Brewer Maine