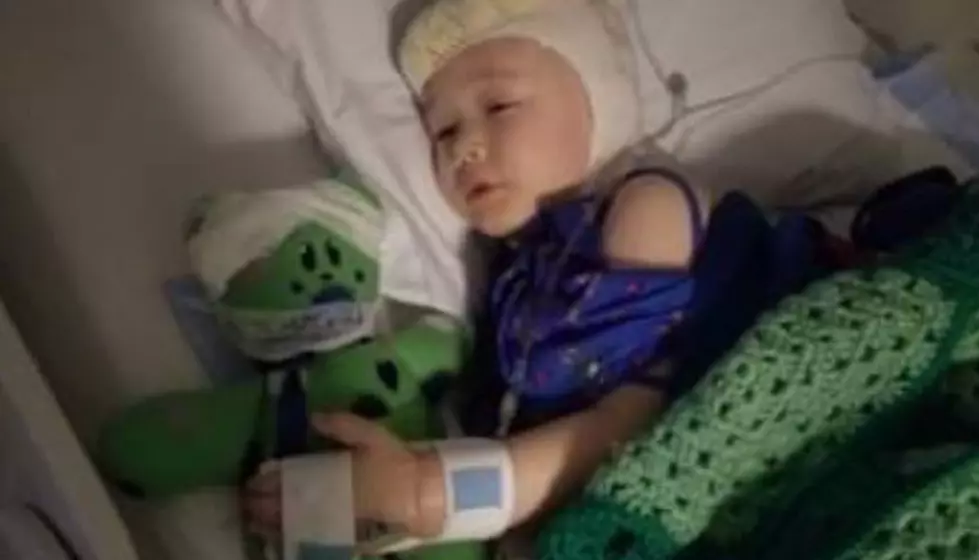 Levant Boy Badly Injured When Attacked by Family Dog
GoFundMe
A 4-year-old boy from Levant was seriously injured when he was attacked by his family dog last week.
The attack occurred on Feb. 11, according to a GoFundMe page created to offset expenses for the family of 4-year-old Bentley Neal.
Neal will soon be heading back to Boston for second of many surgeries needed to address the serious wound to his head.
There is a harrowing account of the unprovoked attack and its aftermath on the GoFundMe page.
Bentley's godmother, Ashley Wilson, told WGME the dog, a Catahoula named Sky, had been with the family for three years and had never been violent before. She said the dog "just snapped" and attacked the child while he was playing on a tablet.
KEEP READING: What were the most popular baby names from the past 100 years?
LOOK: The least obedient dog breeds
More From WQCB Brewer Maine