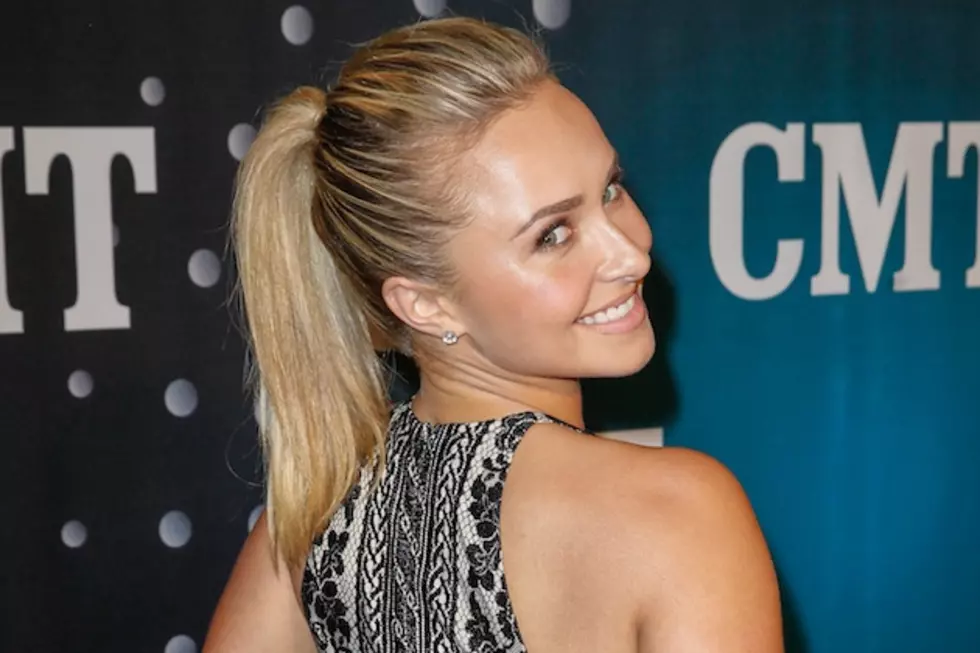 Hayden Panettiere Dishes on Wedding Plans, Settling in Nashville
Terry Wyatt, Getty Images
Hayden Panettiere from the hit TV show 'Nashville' is trading city life in New York for a more countrified existence down south, all while dreaming up her perfect wedding. She dishes on all of that -- plus one surprising attribute that's been making her wedding planning difficult.
The 24-year-old, engaged to boxer Wladimir Klitschko, is buying a home in Nashville. It makes sense, as ABC's 'Nashville' is filmed directly in Music City, but this was not a rash decision reached by Panettiere.
Instead, she was slow and deliberate in her decision-making process, telling People, "That's a big investment and a big commitment for something [like a TV show] that can be very fleeting." She watched her fellow cast and crew buying homes in Nashville "pretty immediately" after the show began shooting, but never bit the bullet until the timing felt right.
"...After a year-and-a-half of living here, I felt that I had enough personal investment here, that I want to have a grounding here, even if something happens to the show. Knock on wood it won't! But I have amazing friends here and this just feels good as a home base."
The newly-engaged actress will be making it her home base with her Ukranian fiance, who she is sure will fit into the city with no problems at all. Says Panettiere, "He fits in anywhere. He's a very worldly man!"
As they settle down, the happy couple is planning their wedding.
The actress shares, "With both of our schedules, it's crazy trying to schedule anything, much less a wedding." She says she can picture her perfect dress -- and perfect wedding day -- but isn't giving out many more details than that, except for one thing: she's nervous about being in the spotlight.
"I'm very shy in some ways," she says. "Obviously, I'm in the spotlight, professionally, but to be that vulnerable, standing up in front of people doing something so personal, that's kind of a new thing for me and not exactly in my comfort zone." Continues Panettiere, "There are many ways to get married and we'll figure one out that is comfortable for both of us."
Maybe they'll take a cue from Kelly Clarkson and elope -- or perhaps they'll have a big, all-out occasion. Either way, the most important detail is the marriage, and we wish Panettiere and Klitschko all the best as they live life in their new city and hash out wedding plans!
More From WQCB Brewer Maine